Available paintings by Andrew Thompson. Please click on the thumbnails for full information and more images.
Sold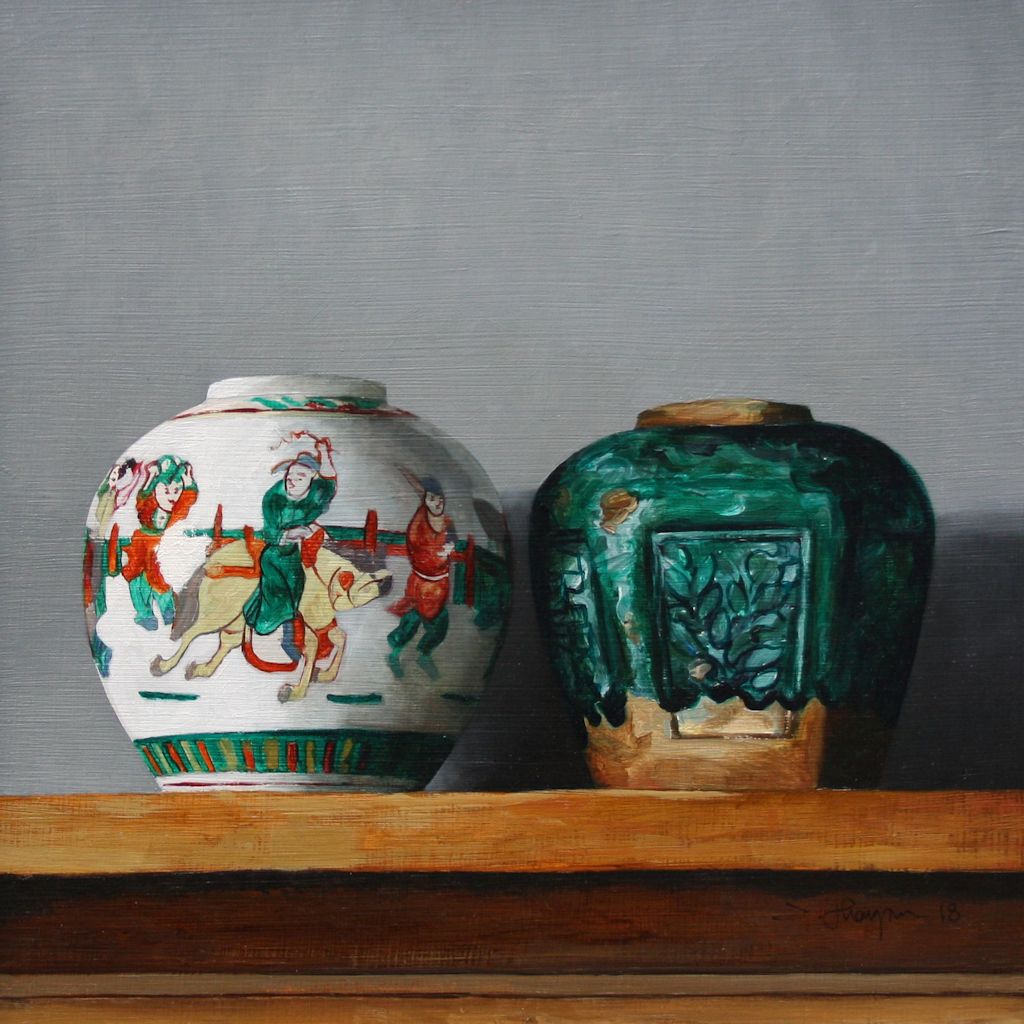 Sold
Sold
Sold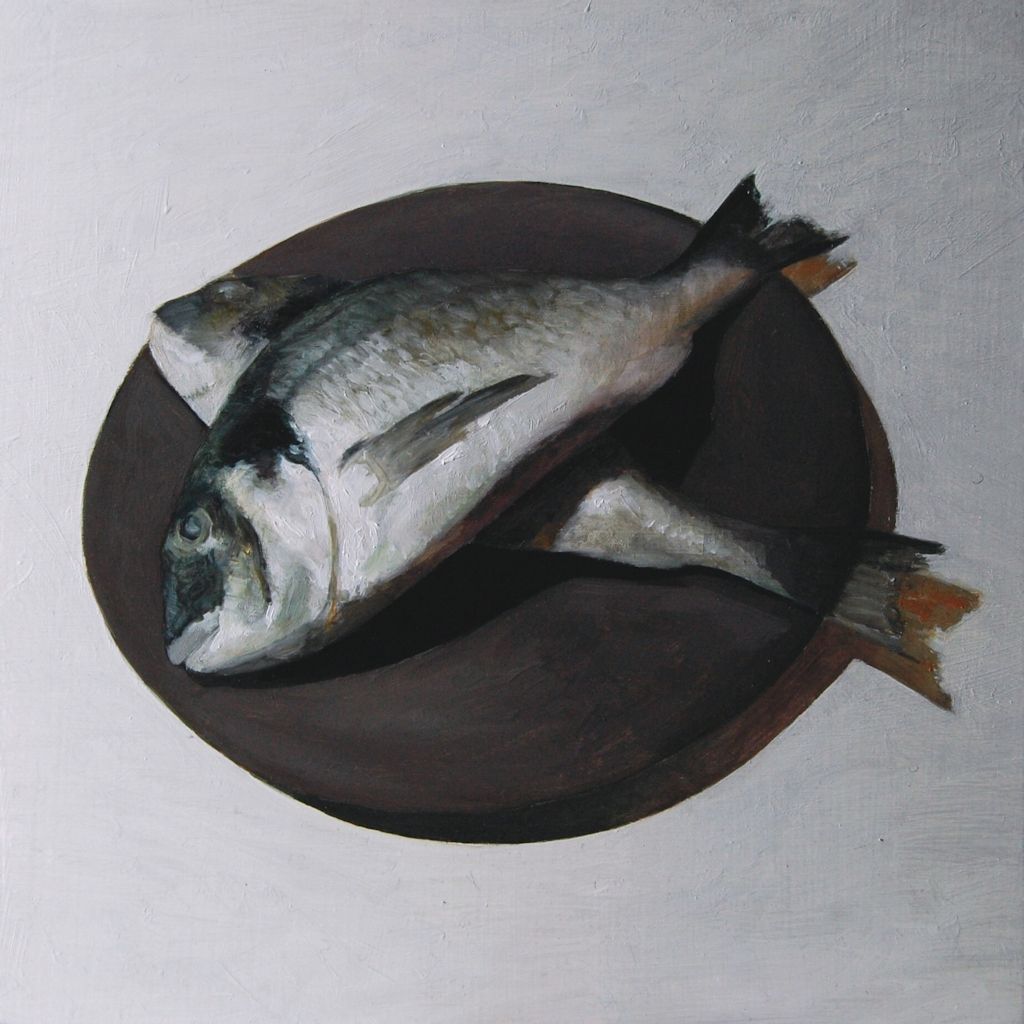 Sold
Andrew Thompson
Born just outside Glasgow in 1976, Andrew studied at Glasgow School of Art and graduated with an Honours degree in 1997. Immediately successful, Andrew became a full-time artist straight after graduating and has exhibited throughout the UK and Europe ever since. Now living in the Black Isle with his wife and young family, he paints with great discipline and astonishing attention to detail, and often his paintings are made in series and painted within well-defined genres; still life, in the majority of these paintings. Having won the prestigious Hi - Arts Visual Artist Award twice, Andrew is renowned for paring the composition of his paintings down to one, two or three objects.
Andrew says: "I look to explore, meditate on the sculptural, textural and reflective relationships and interactions between the objects and their environment."