Available paintings by Paul Bartlett. Please click on the thumbnails for more images and full information.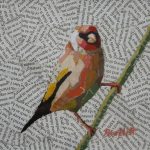 Sold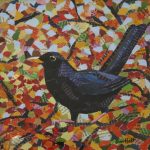 Sold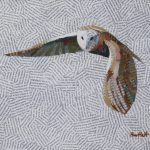 Sold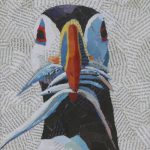 Sold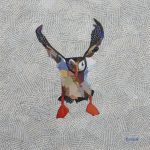 Sold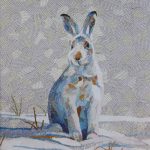 Sold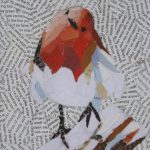 Sold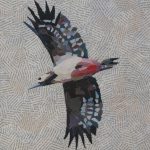 Sold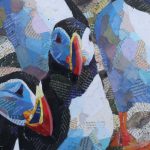 Sold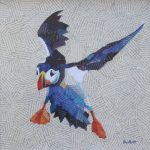 Sold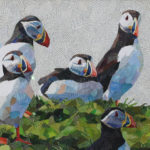 Sold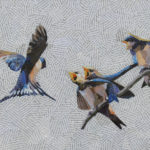 Sold
Paul Bartlett
Paul Bartlett has a PhD in animal behaviour. Previously an elected member of the Society of Wildlife Artists (SWLA) he won "Artist of the Year" in 2006 and the Langford Press award in 2012 at their annual exhibition at London's Mall Galleries. He has been a category winner three times and overall runner-up in the David Shepherd "Wildlife Artist of the Year" competition in 2009 and 2010 and winner of the 'British Birds' category for the "BBC Wildlife Artist of the Year" in 2009. His work has featured in numerous art publications and several books.
Paul has held major solo exhibitions throughout the UK and regularly contributes to exhibitions at the Mall Galleries in London. He has also exhibited in the US, France, and Poland. In 2015 he held an exhibition in Aberlady where all profits were donated to conservation charities.