***We are now open***
We will initially be open Monday to Saturday 10am - 2pm
and at other times by appointment while observing social distancing.
Please email or phone 01786 832861 to make an appointment.
We have an extensive buying website and fantastic reputation for safe delivery of well packaged paintings and jewellery. And free UK delivery too!
Hope to see you back in the gallery soon,
Lots of love, from Leigh and Claire xx
****Free Delivery on all purchases within the UK****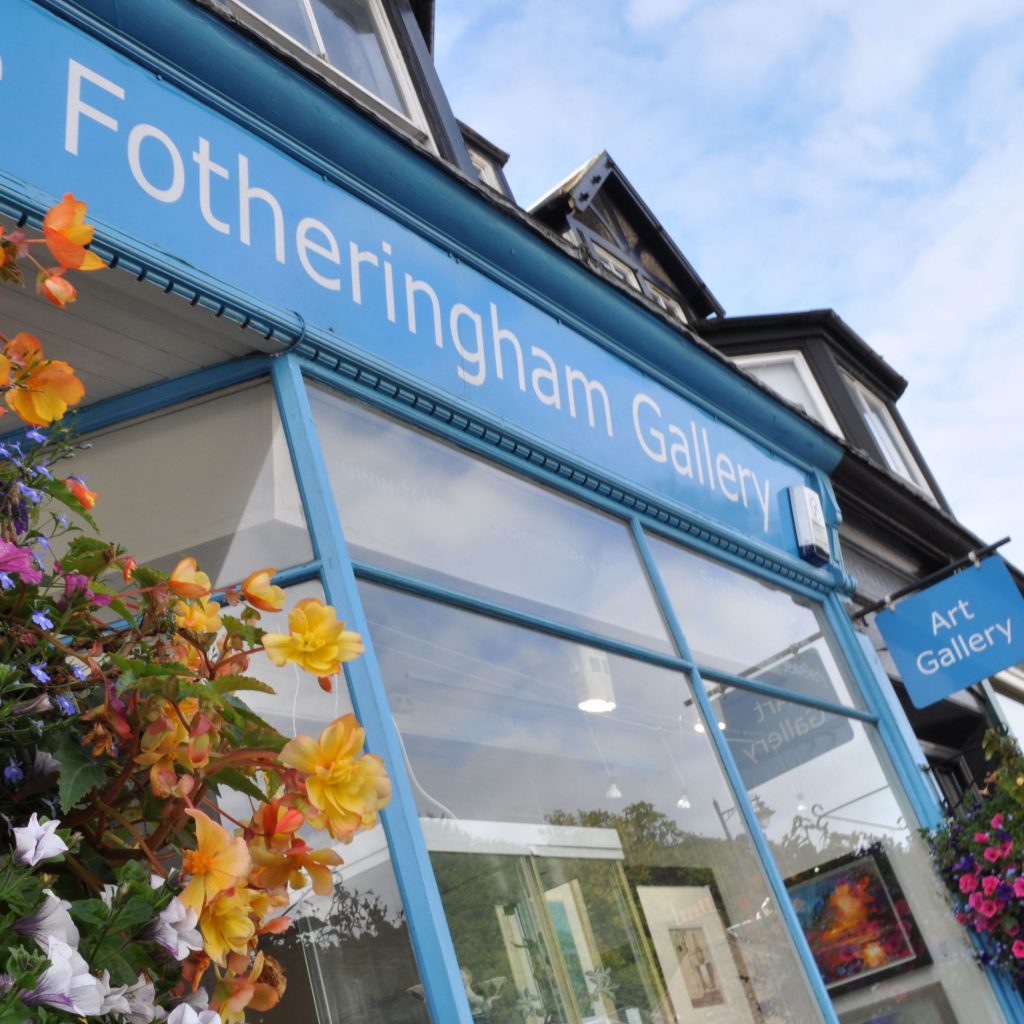 Established in 1997, we have over 20 years of knowledge and expertise of contemporary Scottish art.  We have an enviable reputation for the quality and variety of artists we represent and the gallery is widely regarded as one of Scotland's best commercial galleries.
The List says:  "This gallery's collections are more interesting than many commercial galleries found in Edinburgh and Glasgow.  The exhaustive website is worth consulting for those serious about buying."
Recent Testimonials...
Delighted to say Sanna Bay arrived half an hour ago! We were like kids at Christmas getting it opened! Really safely packed. Even better in reality.
Thanks again
AB, Portsoy. June 2020
The painting arrived safely on Thursday and we mounted it over the weekend. It is the perfect painting for the wall above the mantlepiece. Very much appreciated.
Thank you once again for all your help.
LG, Darlington. June 2020
Thank you so much,the earrings are beautiful and your service was fantastic.
KC, Bridge of Allan. May 2020
We really love the picture, something to cheer us up. Some serious packaging.
NH, Cheltenham. May 2020
Just a quick note to let you know that the jewellery arrived safely today. I am thrilled with them.
JB, Glos. May 2020
Thank you. The jewellery has arrived safely and is lovely.
KT, Callander. May 2020
Just to say the necklaces arrived this morning and are just as beautiful as I knew they would be.
CC, Stirling. May 2020
Just wanted to let you know that the paintings are fantastic. They are just what we wanted. Thank you for the very quick delivery. Look forward to when we can return to the gallery in person.
LS, Blairgowrie. May 2020
Just to let you know the painting arrived in absolutely perfect condition this morning. And you are right it looks even better in "real life"…… the Autumnal colours are really intriguing and this didn't come over on screen…. Thank you again and stay safe
RM, Huddersfield. May 2020
The earrings have arrived and they are lovely!
KB, Yorkshire. May 2020
I have received the painting and I am delighted with it. Thank you for your prompt delivery and hope to visit the gallery as soon as I can.
HMcC, Perth. May 2020
Painting just arrived. So excited! It is just perfect and I have the perfect spot for it . Delighted
Thank you for such a great service. Best day since lockdown!
DL, Linlithgow. May 2020
Just to let you know that Roses in a Marmalade Jar arrived safely and is now up on the wall! I love it!
JB, Gloucestershire. May 2020
Our painting has arrived safely and we are absolutely delighted with it. Many thanks for an excellent service.
CMcK, Leeds. May 2020
Just to let you know that my pictures have arrived in perfect condition.They were beautifully packed! I'm sure they will be much admired when we are once again allowed visitors.
Thank you for your help regarding them.
Keep well and safe and I look forward to visiting your gallery after this crisis is over.
LS, Crieff. April 2020
Read all our testimonials here.