As per Scottish Government regulations, the gallery is currently closed. 
The website is always open however, and we are sending out online orders on a daily basis (except holidays and weekends). 
If you would like to contact us about anything, please email here.  Emails are checked more regularly than phone messages.
****Free Delivery on all purchases within the UK****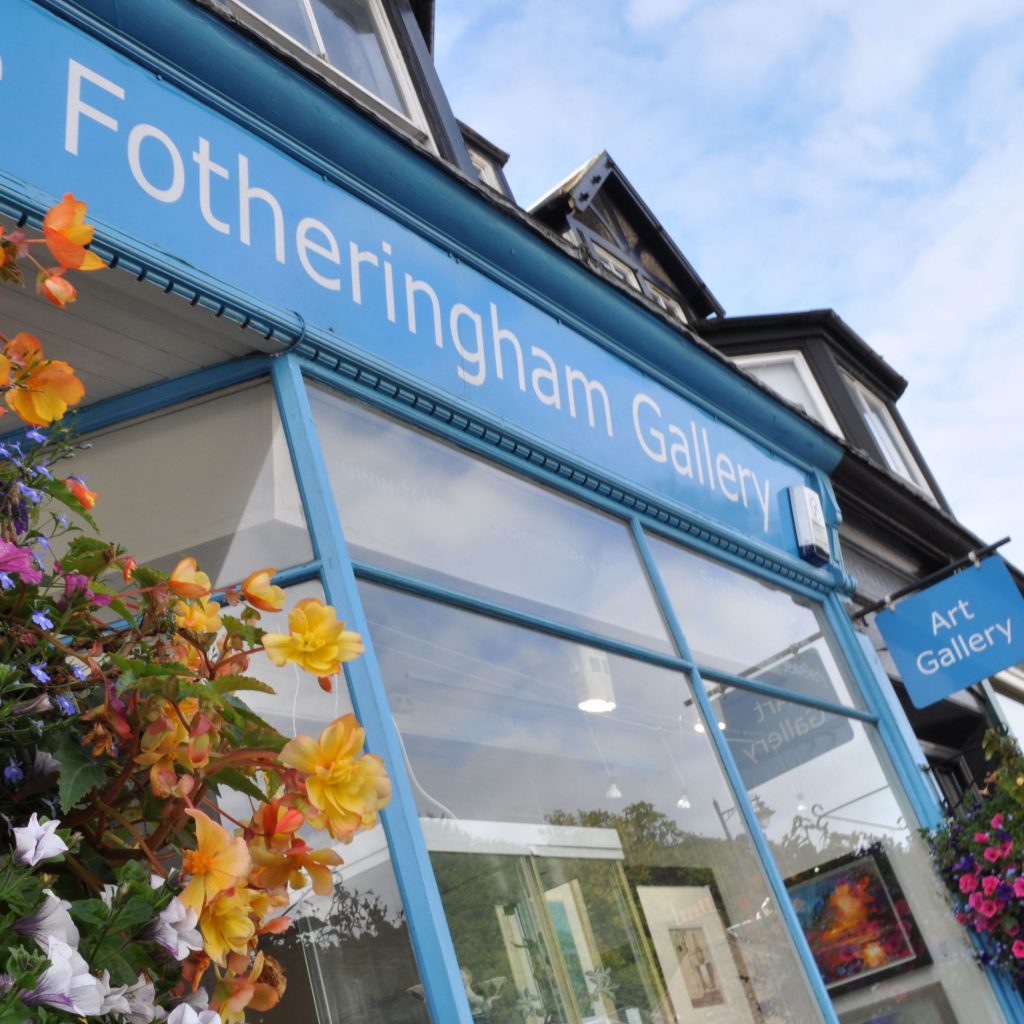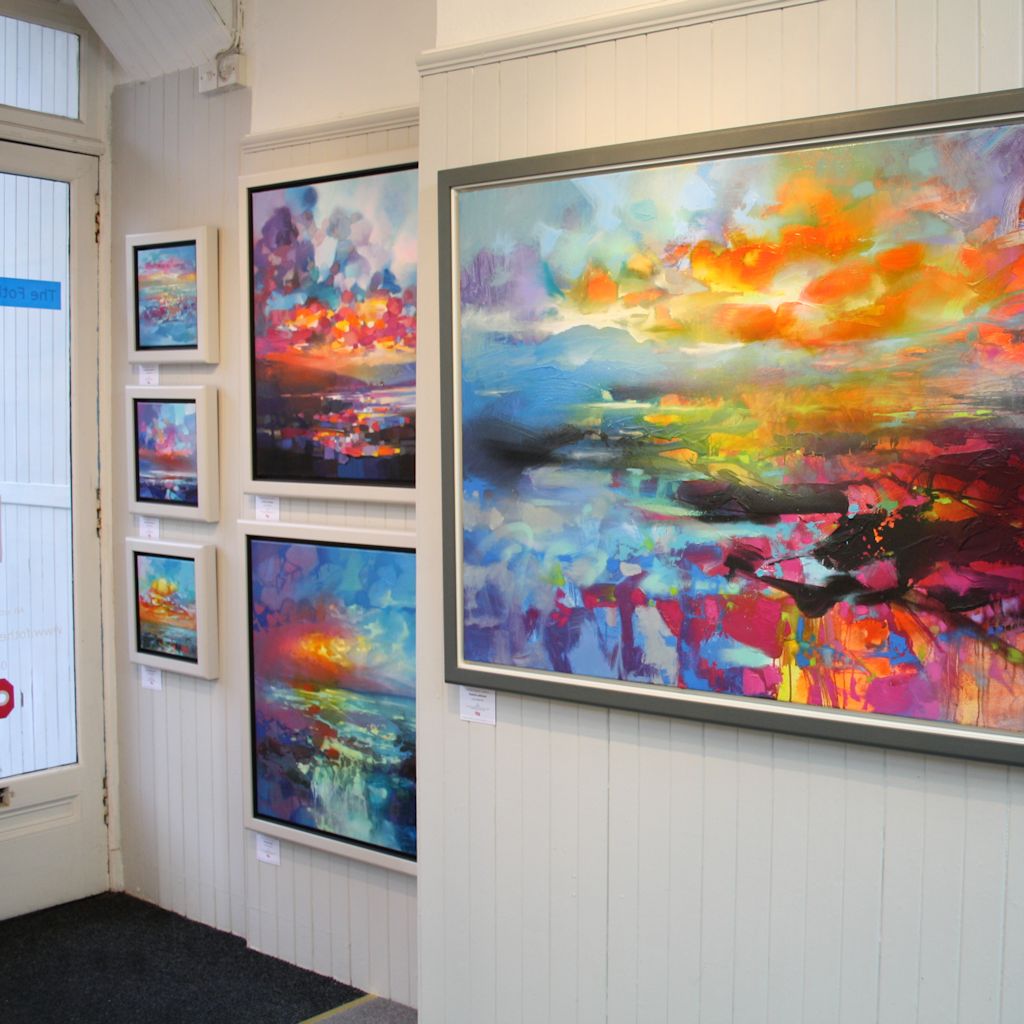 Established in 1997, we have over 20 years of knowledge and expertise of contemporary Scottish art.  We have an enviable reputation for the quality and variety of artists we represent and the gallery is widely regarded as one of Scotland's best commercial galleries.
The List says:  "This gallery's collections are more interesting than many commercial galleries found in Edinburgh and Glasgow.  The exhaustive website is worth consulting for those serious about buying."
Recent Testimonials...
Arrived. Fantastic painting, probably my favourite of his. Some serious packaging.
Many thanks
NH, Cheltenham. November 2020
The painting has just arrived and we have just managed to get it out (due to the excellent packaging!). We both liked it in the booklet and on the website but now its here in person it is just simply stunning! Our second purchase from you... I doubt it will be our last!
Thank you
CG, Lincolnshire. November 2020
The painting is in perfect condition and is absolutely beautiful. Thank you again for all your help!
DR, FLorida. USA. November 2020
The painting just arrived. How kind of you to wrap it so perfectly. Of course we love it, and we have already walked around the house with it, trying to decide where to hang it.
Thank you for your help!
MD, Ottowa, Canada. October 2020
Thank you, Claire. The painting has arrived and we are delighted with it.
JR, Inverness. October 2020
Painting has arrived safely , I am so delighted, think this is the most beautiful yet!
Thank you again for your assistance.
CB, Warwickshire. October 2020
Painting arrived safe and sound! I am already enjoying it. Thank you for your pleasant and efficient service.
MT, Aberdeen. September 2020
I have received the McWhinnie picture and am delighted with it.  It was extremely well packaged and arrived safely.
LM, Inverness. September 2020
Earrings arrived today, they are beautiful..am delighted with them. Thanks again
PC, Glasgow. September 2020
painting received today and it is perfect. Many thanks.
JP, Berwick Upon Tweed. September 2020
Thanks for the excellent packaging of my picture. It arrived safely and I am delighted with it.
AL, Banchory. September 2020
Just to say the painting arrived safely thank you so much we love it!
SB, Wiltshire. September 2020
The painting has arrived and we are delighted with it. Thank you for your very efficient service. We look forward to visiting the gallery again.
JR, Inverness. September 2020
My wonderful Vega Paintings have arrived on schedule and in beautiful condition, they are now hung in my home with great delight, I am delighted thank you so very much.
Thank you from a very satisfied customer, wonderful service
LC, Berwick Upon Tweed. August 2020
I just got the ring. It is amazing and everything I hoped for! Thank you so much for working together with me to create something so special! I hope I can someday come up and visit the gallery when things return to normal!
LA, London. August 2020
The painting arrived safe and sound last week and is as good, if not better, than I knew it would be. I am very pleased with it _ thank you.
JH, Blanefield. July 2020
The painting has arrived and it is great. Thank you for the prompt delivery.
AZ, Bath. July 2020
Thank you getting the necklace sent so quickly. It arrived safely, and my daughter was absolutely enchanted with it and is now wearing it all the time. It looks lovely on her.
My sincere thanks,
AH, Elgin. July 2020
Read all our testimonials here.