****Free Delivery on all purchases within the UK****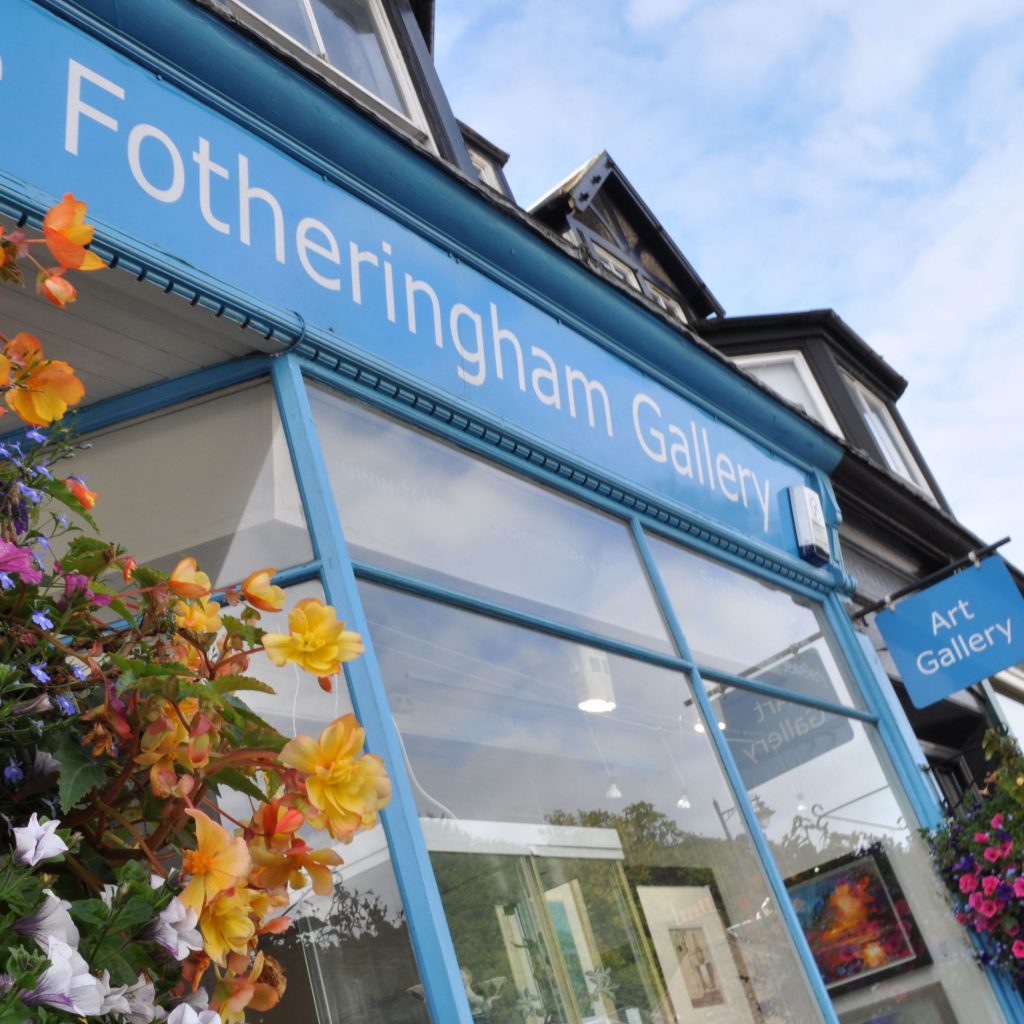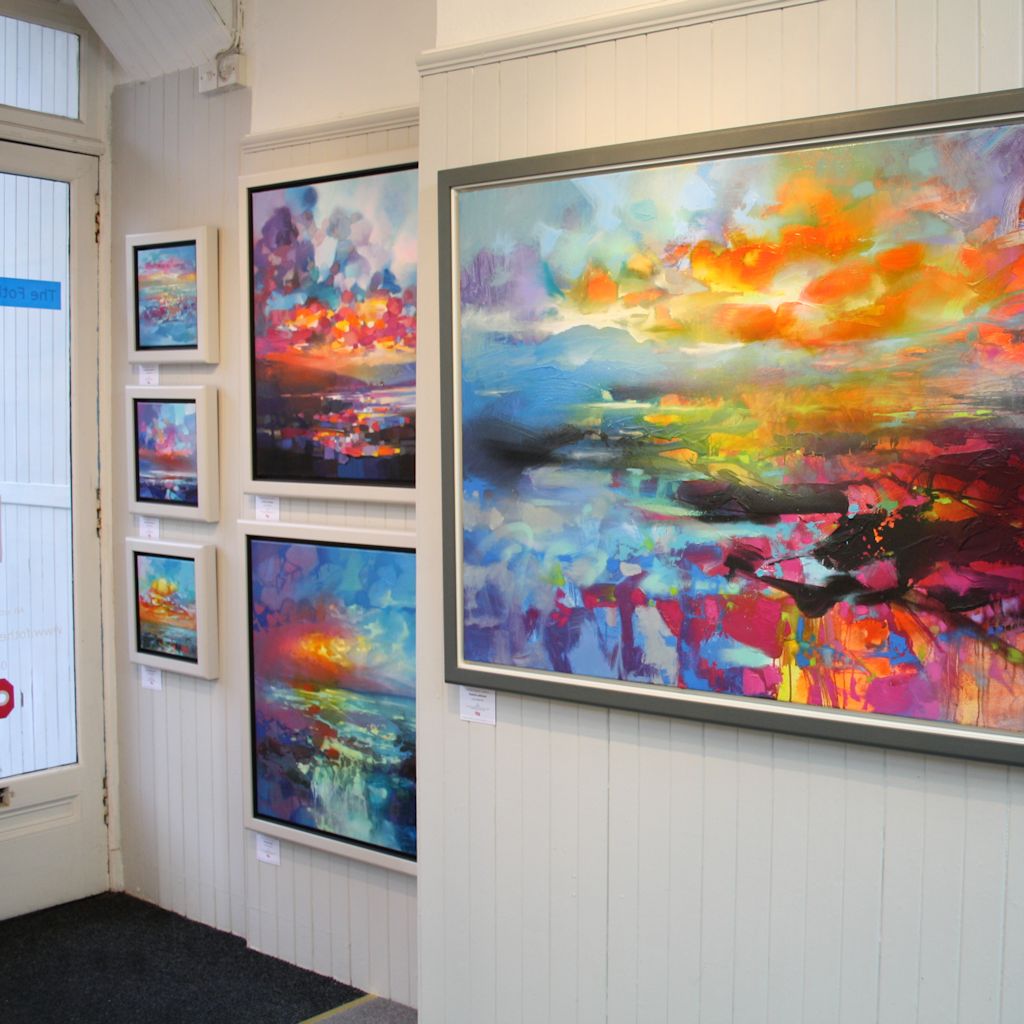 Established in 1997, we have over 20 years of knowledge and expertise of contemporary Scottish art.  We have an enviable reputation for the quality and variety of artists we represent and the gallery is widely regarded as one of Scotland's best commercial galleries.
The List says:  "This gallery's collections are more interesting than many commercial galleries found in Edinburgh and Glasgow.  The exhaustive website is worth consulting for those serious about buying."
Recent Testimonials...
I just got the ring. It is amazing and everything I hoped for! Thank you so much for working together with me to create something so special! I hope I can someday come up and visit the gallery when things return to normal!
LA, London. August 2020
The painting arrived safe and sound last week and is as good, if not better, than I knew it would be. I am very pleased with it _ thank you.
JH, Blanefield. July 2020
The painting has arrived and it is great. Thank you for the prompt delivery.
AZ, Bath. July 2020
Thank you getting the necklace sent so quickly. It arrived safely, and my daughter was absolutely enchanted with it and is now wearing it all the time. It looks lovely on her.
My sincere thanks,
AH, Elgin. July 2020
The very securely wrapped painting duly arrived, and I love it!
JE, Aberdeenshire. July 2020
Crossapol House has arrived and I'm thrilled with it. Allison so beautifully captures the landscape and colours on Tiree and while we won't make it this year (first time in about 15 years), at least I can imagine I am there! Thanks for sending so swiftly and packaging so well.
LC, Dalmeny. July 2020
The earrings arrived safely this morning. They are absolutely stunning! I shall so enjoy wearing them. Please thank Leigh very much for her artistry and expertise.
HT, Cambridge. June 2020
Delighted to say Sanna Bay arrived half an hour ago! We were like kids at Christmas getting it opened! Really safely packed. Even better in reality.
Thanks again
AB, Portsoy. June 2020
The painting arrived safely on Thursday and we mounted it over the weekend. It is the perfect painting for the wall above the mantlepiece. Very much appreciated.
Thank you once again for all your help.
LG, Darlington. June 2020
Thank you so much,the earrings are beautiful and your service was fantastic.
KC, Bridge of Allan. May 2020
We really love the picture, something to cheer us up. Some serious packaging.
NH, Cheltenham. May 2020
Read all our testimonials here.