Available paintings by Peter Nardini. Please click on the thumbnails for more images and full information.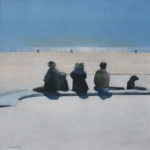 Sold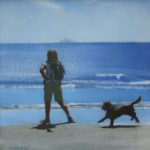 Sold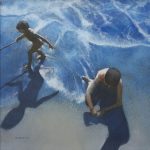 Sold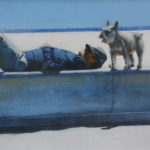 Sold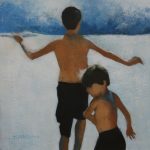 Sold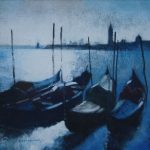 Sold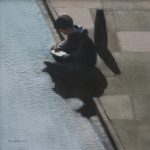 Sold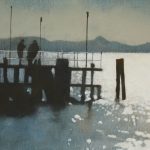 Sold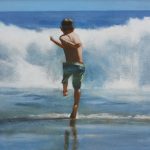 Sold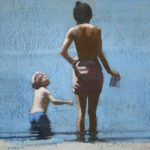 Sold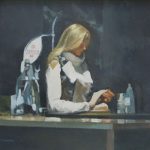 Sold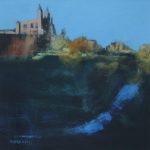 Sold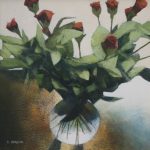 Sold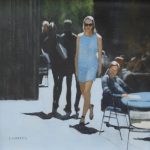 Sold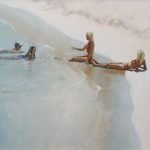 Sold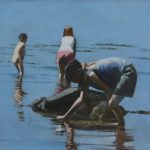 Sold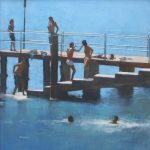 Sold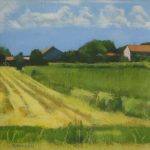 Sold
Peter Nardini
Peter Nardini is a graduate of Glasgow School of Art where he won the Cargil Award. He has been awarded The Amsterdam Residency by the Scottish Arts Council, The Paisley Art Institute award, The Ann Redpath Award by the Scottish Society of Artists among many others.
He is a regular exhibitor in the RGI, Glasgow; RSA, SAAC, Edinburgh; Paisley Art Institute and small galleries across Scotland as well as the Thomson Gallery, London, and Richmond Fine Art Gallery, Surrey. Peter was commissioned to do a painting of Scottish ballet and his painting, "Rehearsal", is on permanent display in the Gibson Room, Theatre Royal, Glasgow. His work is held in public collections, e.g. Scottish Arts Council and Lanarkshire Education Collection as well as in private collections in Europe and USA.