Available paintings by James Fraser. Please click on the thumbnails for more images and full information.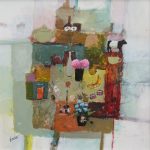 Sold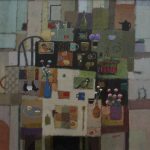 Sold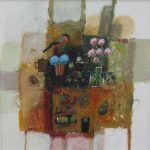 Sold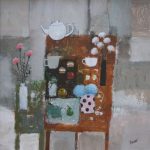 Sold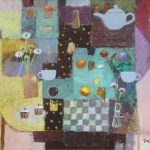 Sold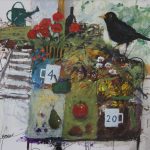 Sold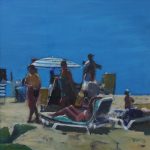 Sold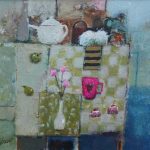 Sold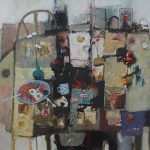 Sold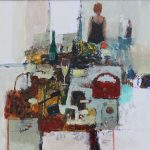 Sold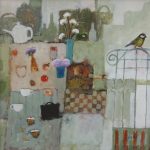 Sold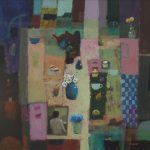 Sold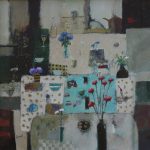 Sold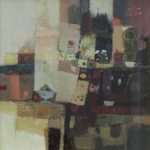 Sold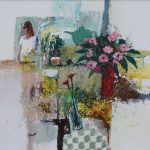 Sold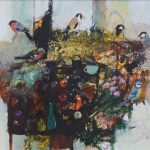 Sold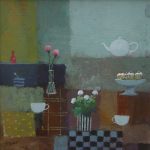 Sold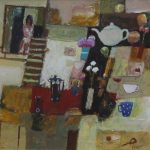 Sold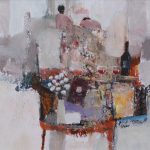 Sold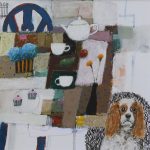 Sold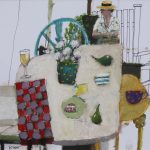 Sold
James Fraser RSW
James Fraser was born in Glasgow in 1958 and graduated from Edinburgh College of Art with a BA (Hons) in 1999.  He attended art school as a mature student after a career in the Civil Service. While in his first year, he was awarded the Heriot Watt University award for outstanding merit.
His subject matter is varied and James uses a whole range of materials in his working method. Within this variation, however, he regards the aesthetic quality of the finished work paramount.
James has exhibited at various galleries throughout Scotland and at the Royal Scottish Academy (RSA), Royal Society of Watercolourists (RSW), Paisley Art Institute (PAI) and the Royal Glasgow Institute of Fine Arts (RGI) annual exhibitions. In August 2006 he was elected a professional member of Visual Arts Scotland (VAS). He is also an Ordinary member of Society of Scottish Artists. In 2005 James Fraser was awarded the Peter Potter Gallery Trust Award, and was elected as an RSW in Oct 2014.
James Fraser says: " We live in a world of chaos, most of which I cant do anything about. My work usually begins with chaos. I attack the surface with various materials which could include collage, paint, pencils, pastel, ink etc. I then have to re-organise this chaos, through adding and subtracting and eventually relying on my intuition, into something more pleasing to the eye. Maybe even something beautiful. It's a way of reconciliation that I can at least make a thing of beauty from what was once chaotic. The end result may take the form of a harbour scene, beach scene or a still life. I tend to favour the still life. There's something quite satisfying in the simple act of making a cup of tea and a snack for a friend or family or them for you. We all have tables and other surfaces containing nik naks. My work is a portrayal of these objects, sometimes recognisable sometimes suggestive. All hopefully arranged in an aesthetic manner".
A regular exhibitor in numerous galleries, his work is also now in many private collections.