Available paintings by Fiona Sturrock. Please click on thumbnails to see more images and full information.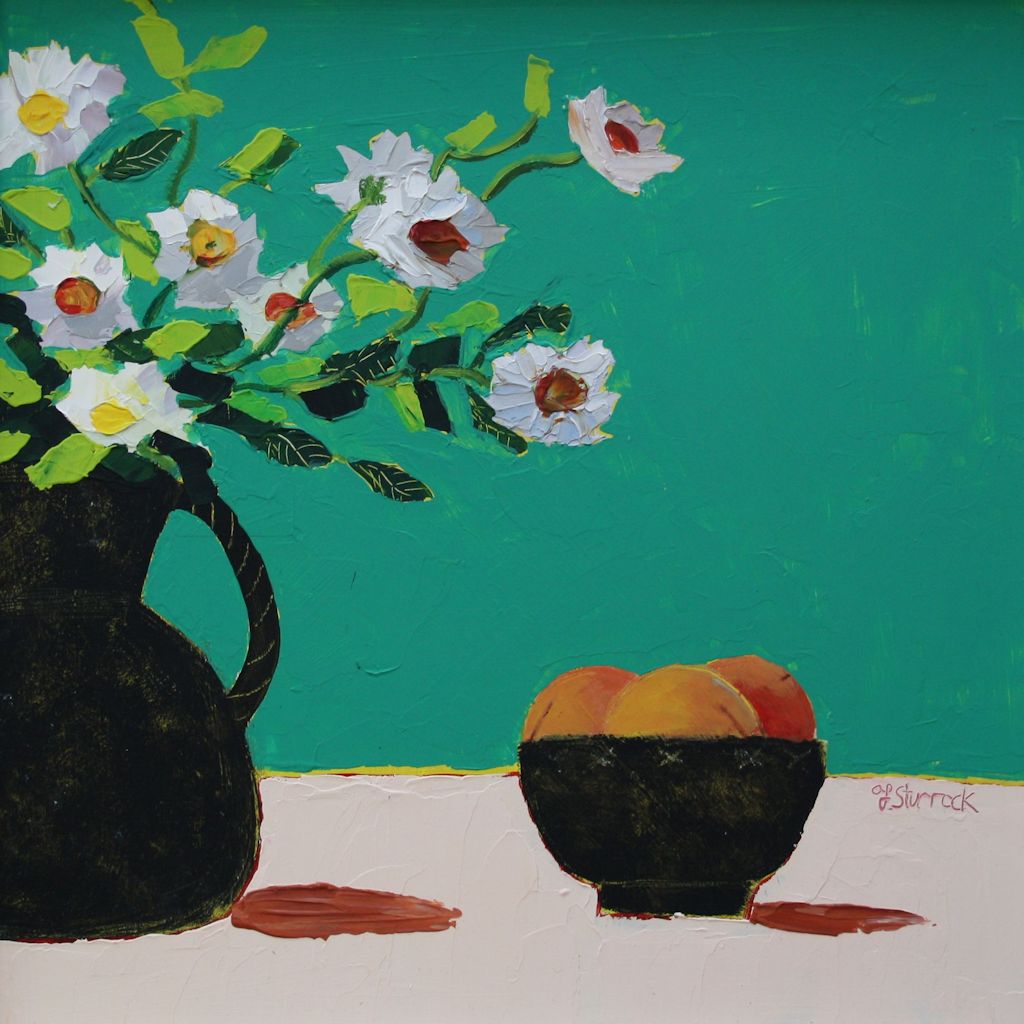 Sold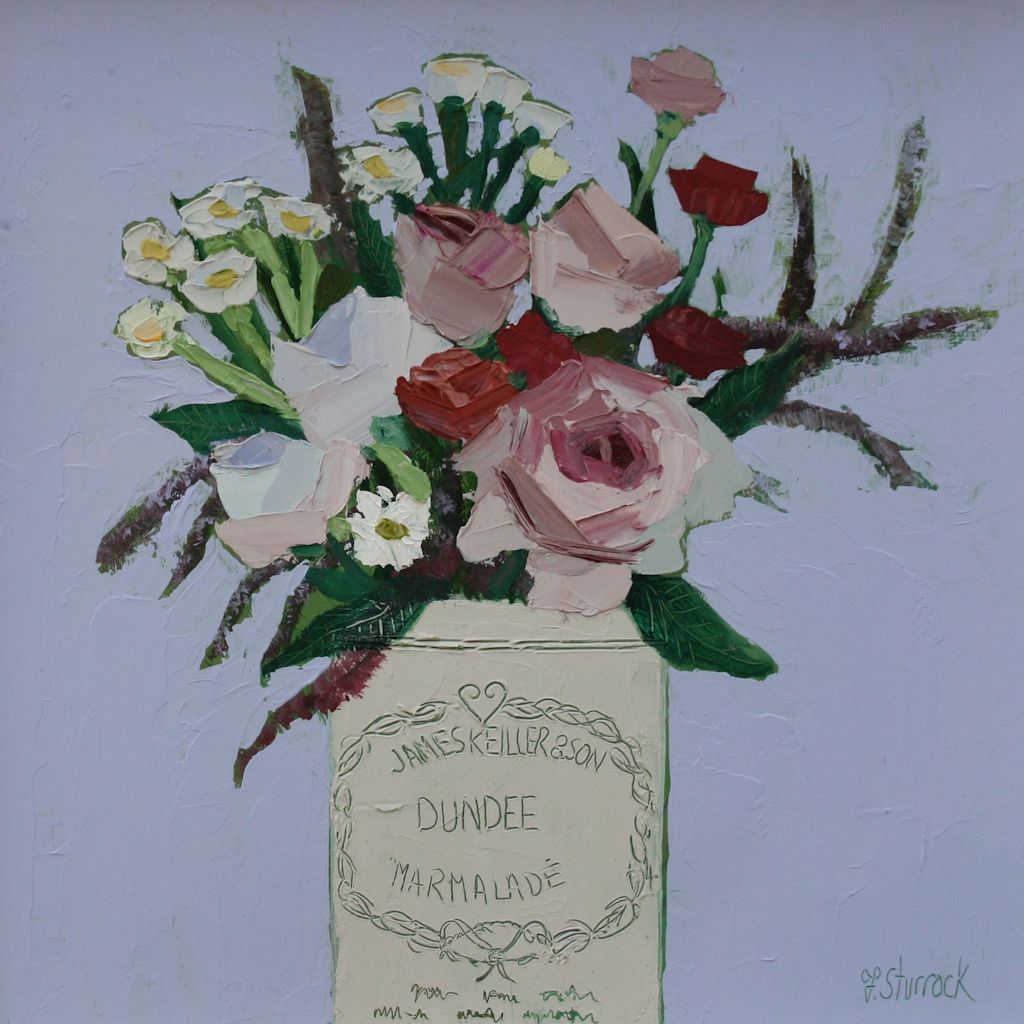 Sold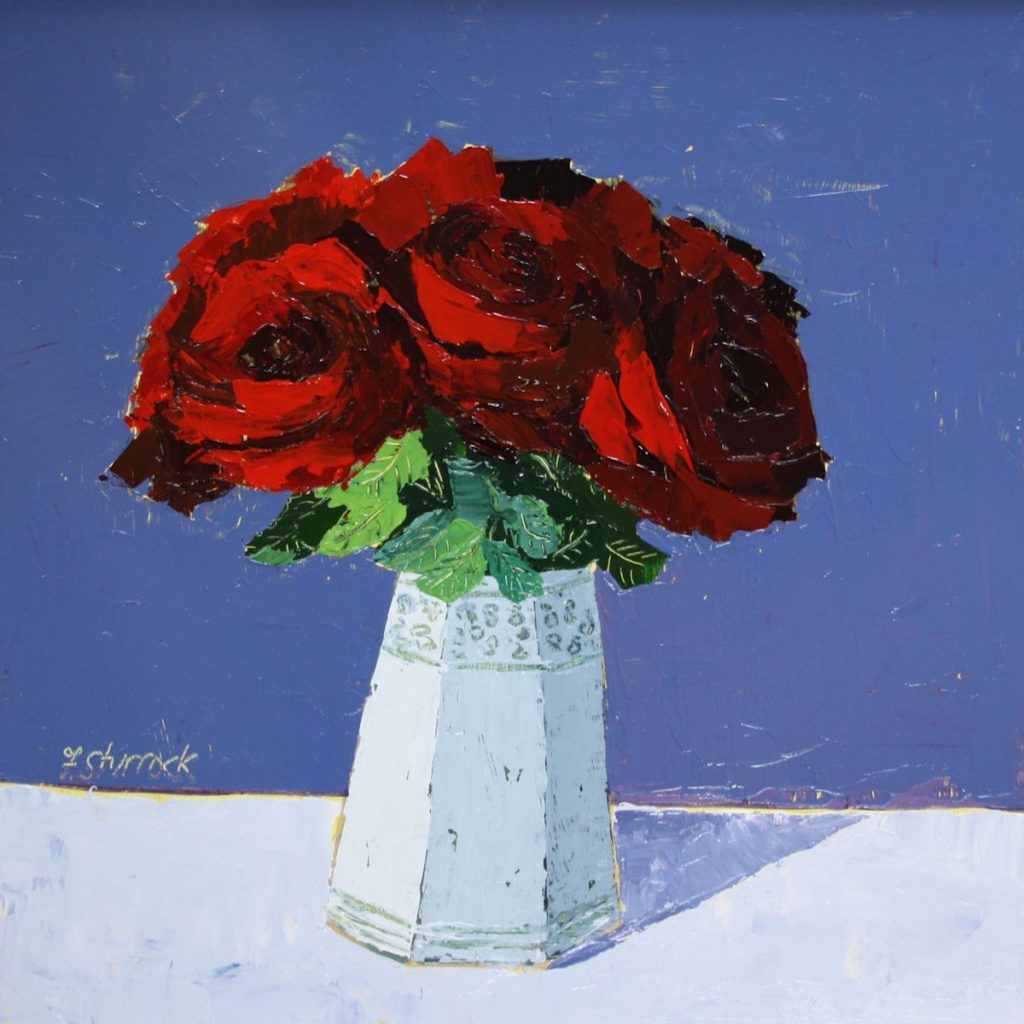 Sold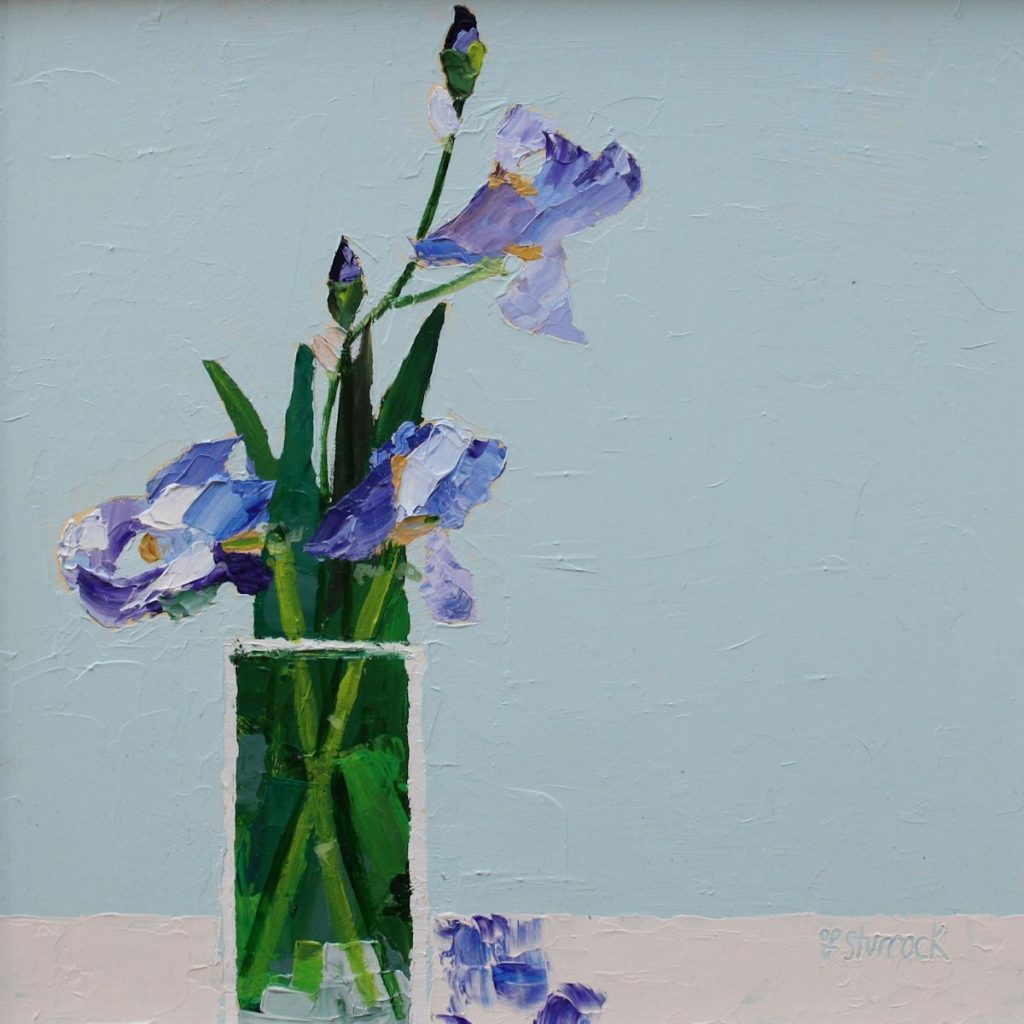 Sold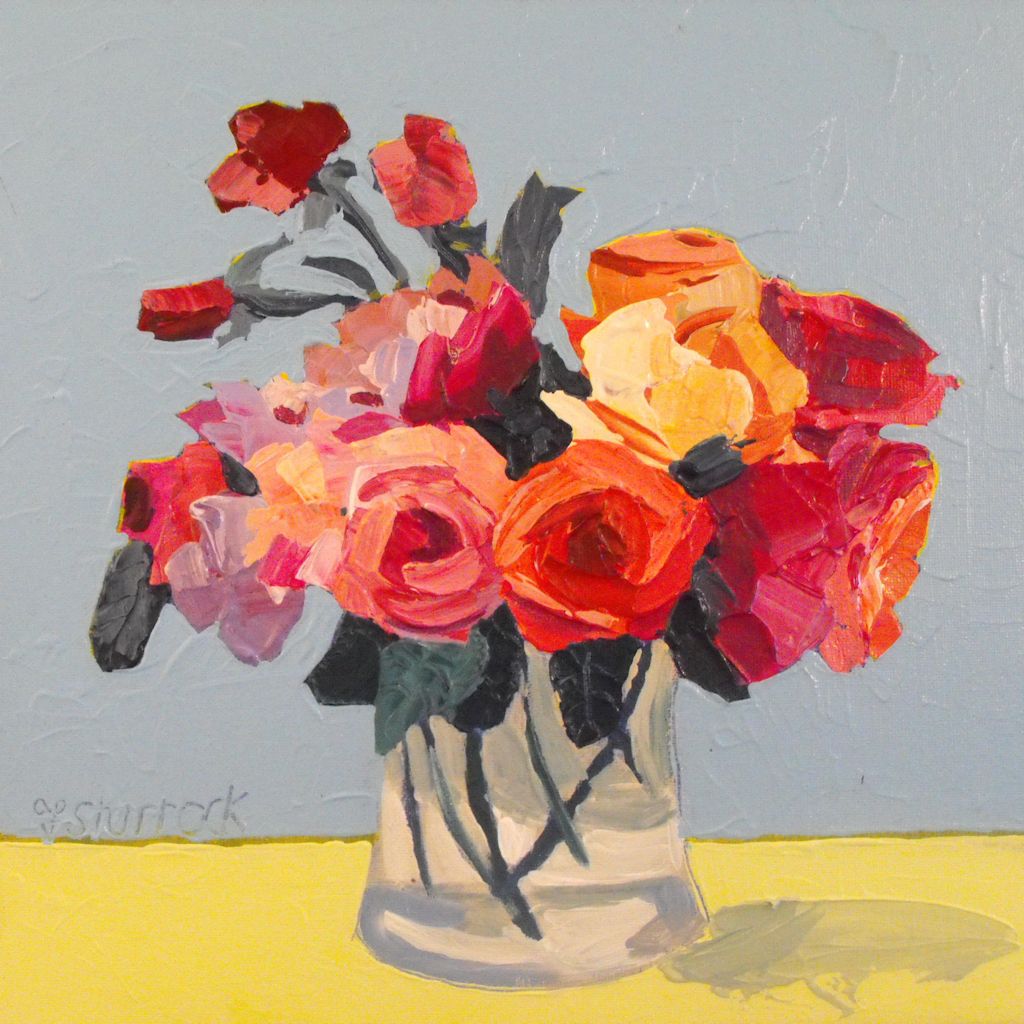 Sold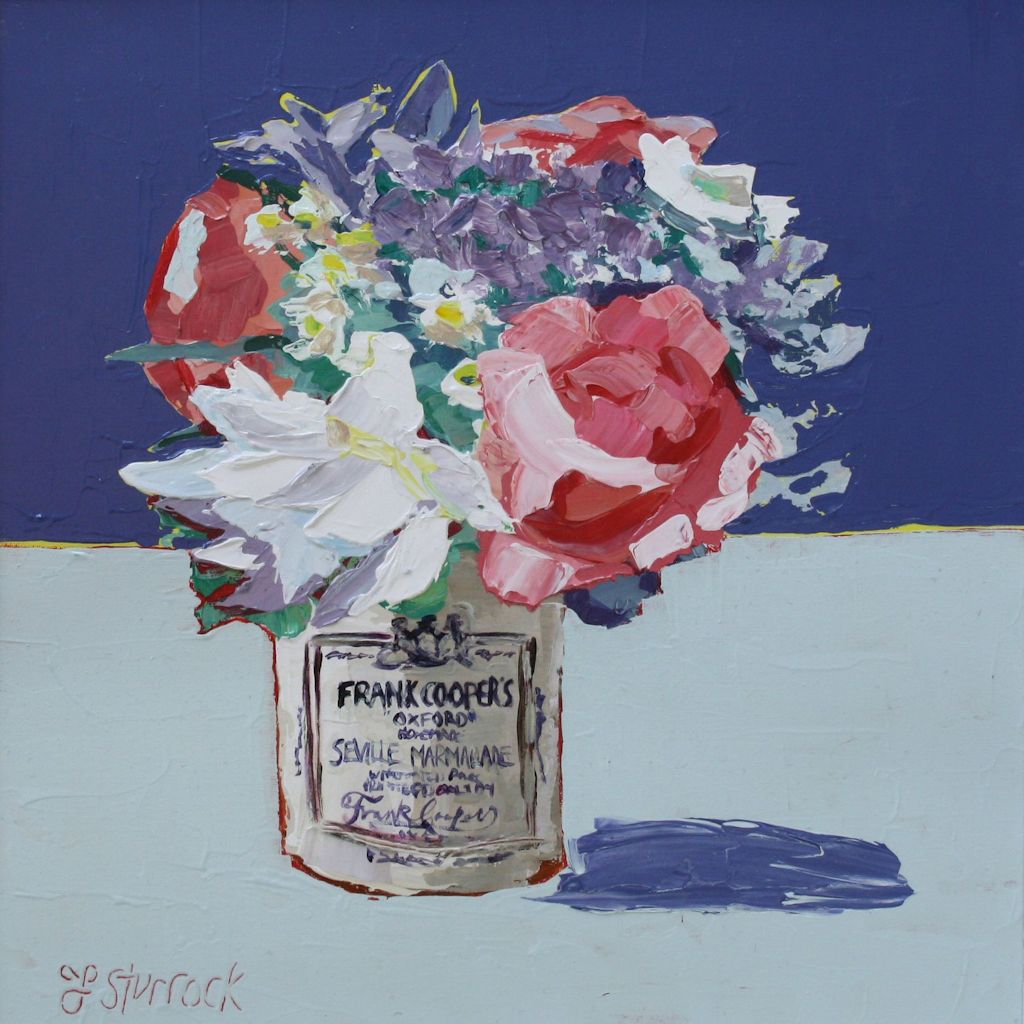 Sold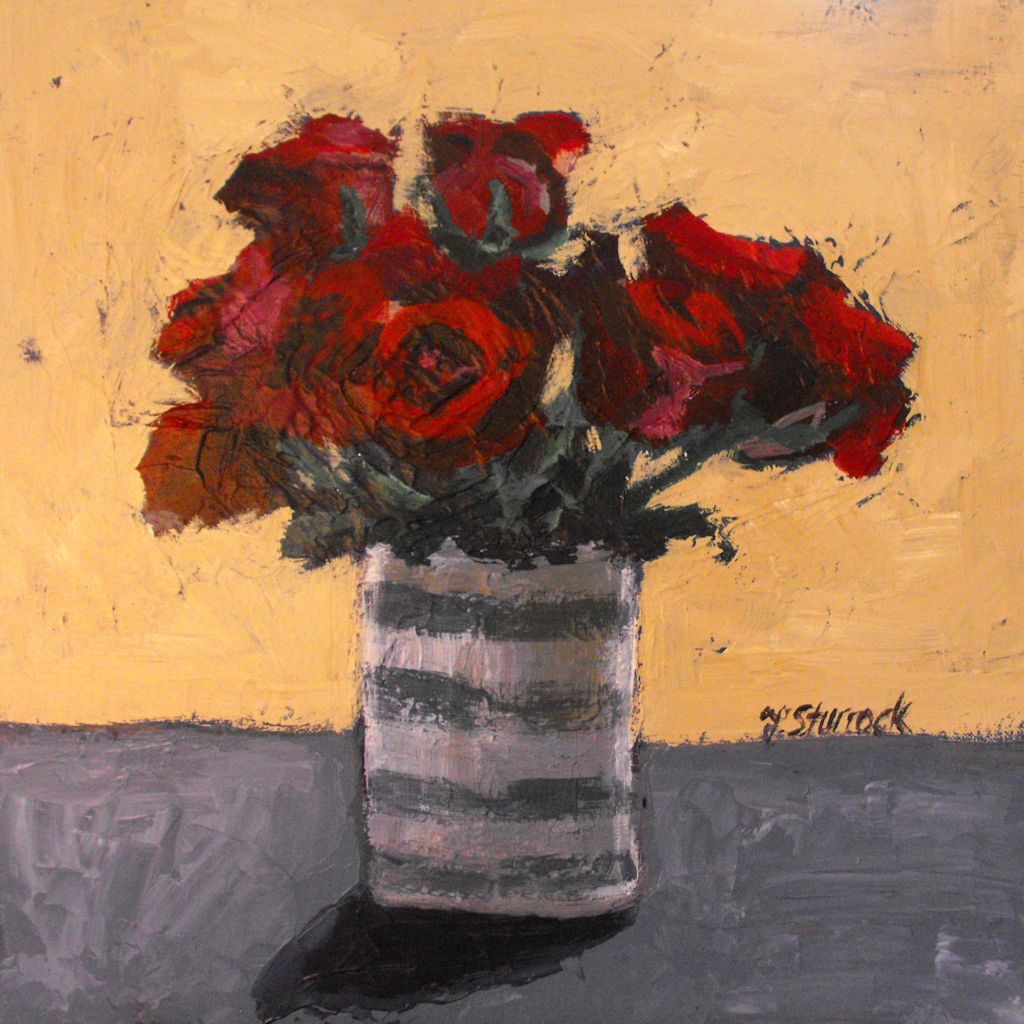 Sold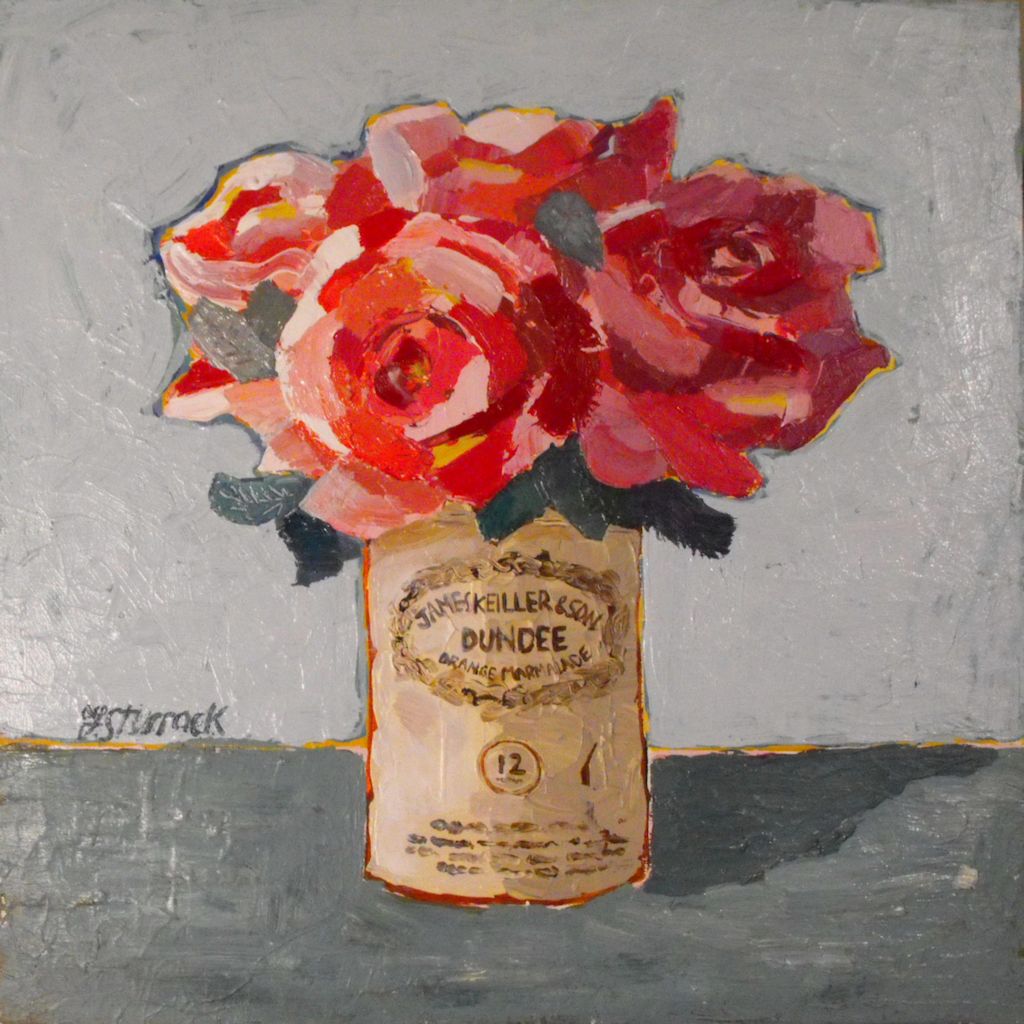 Sold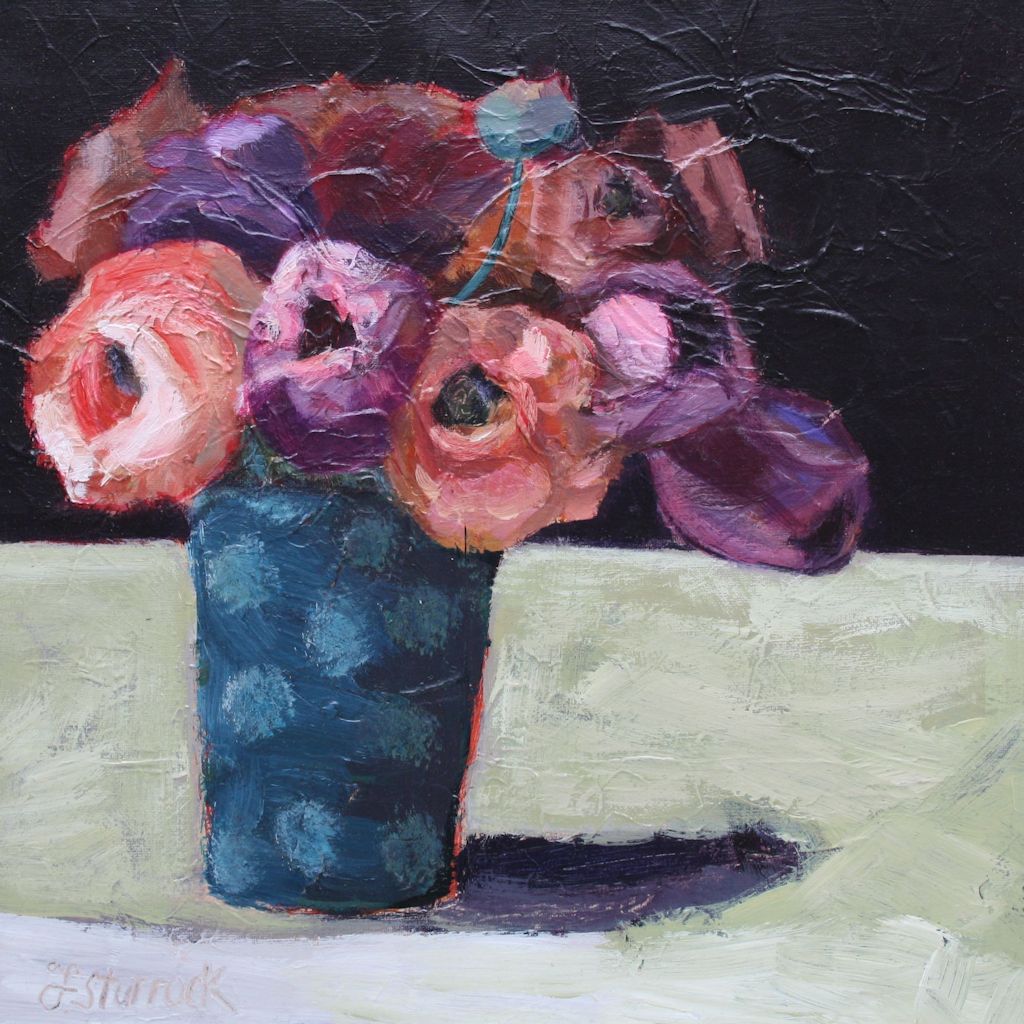 Sold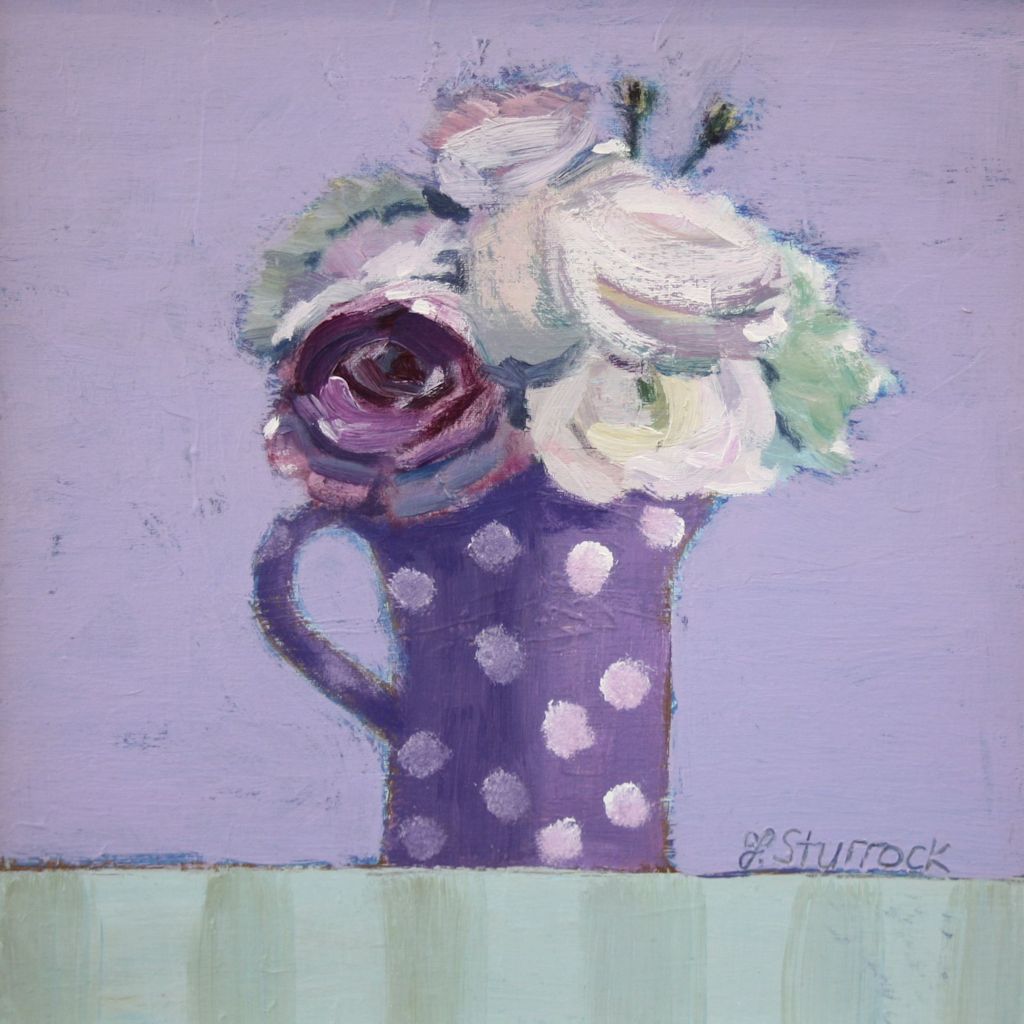 Sold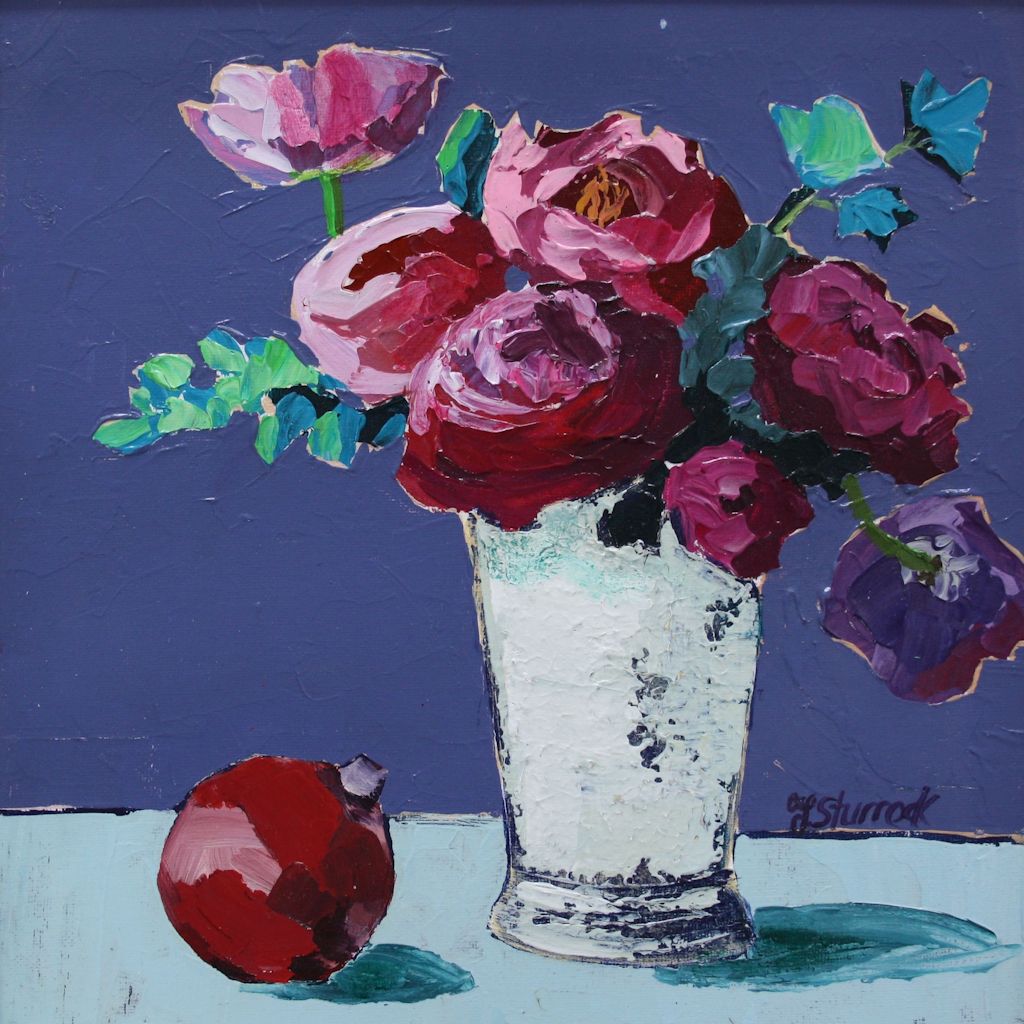 Sold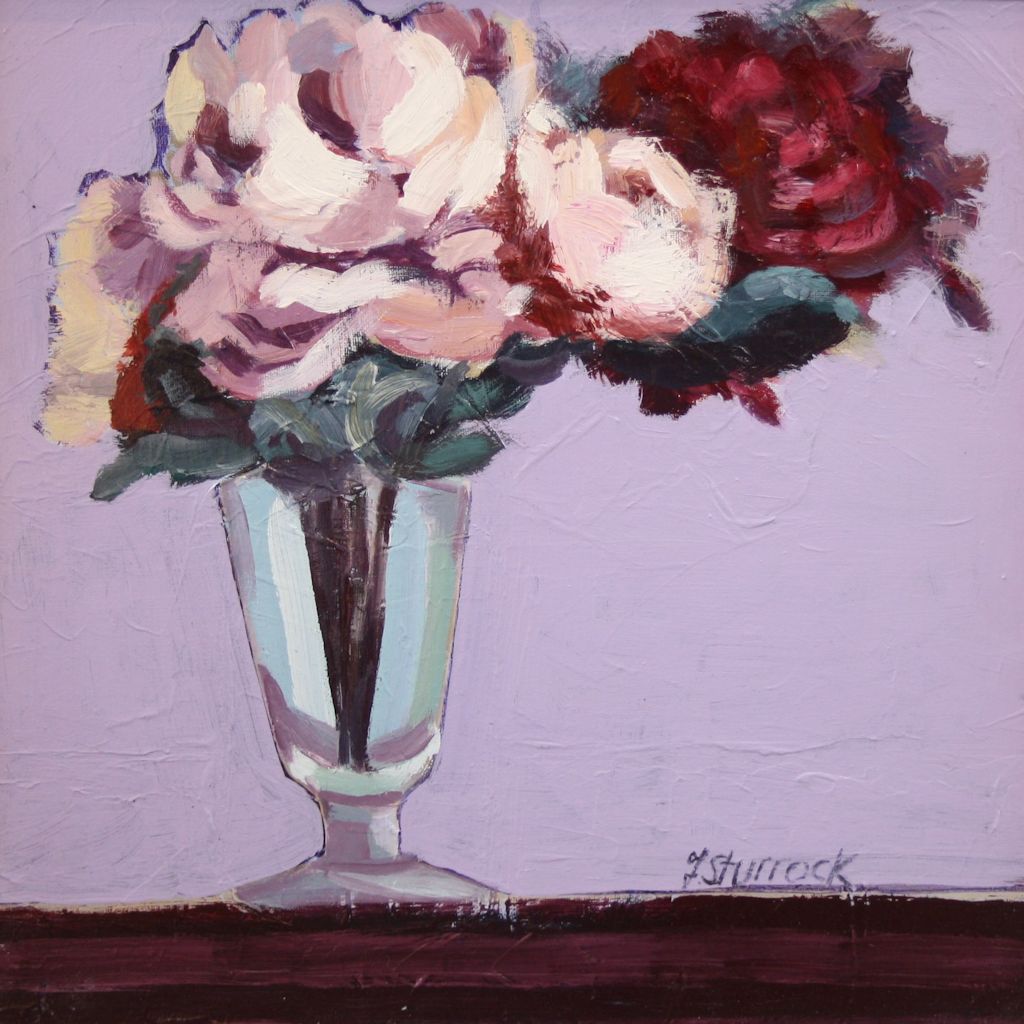 Sold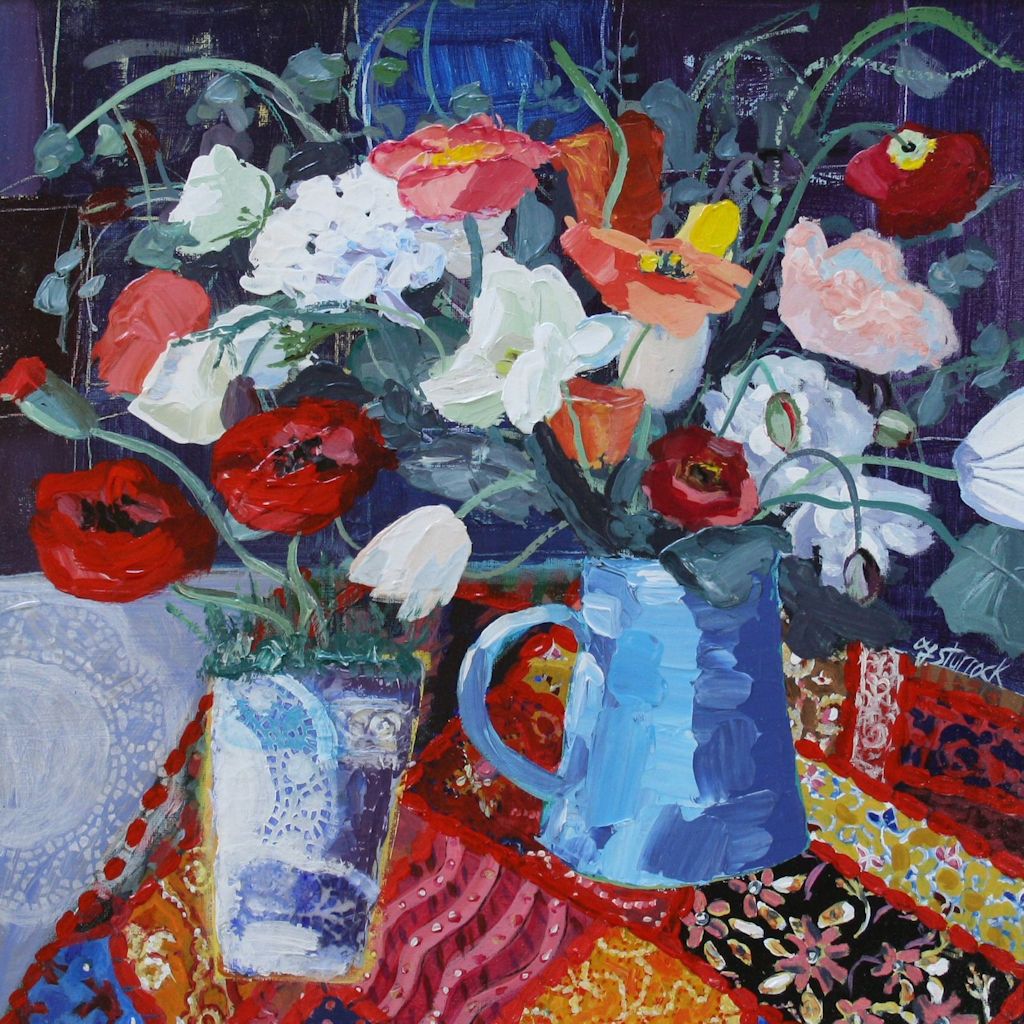 Sold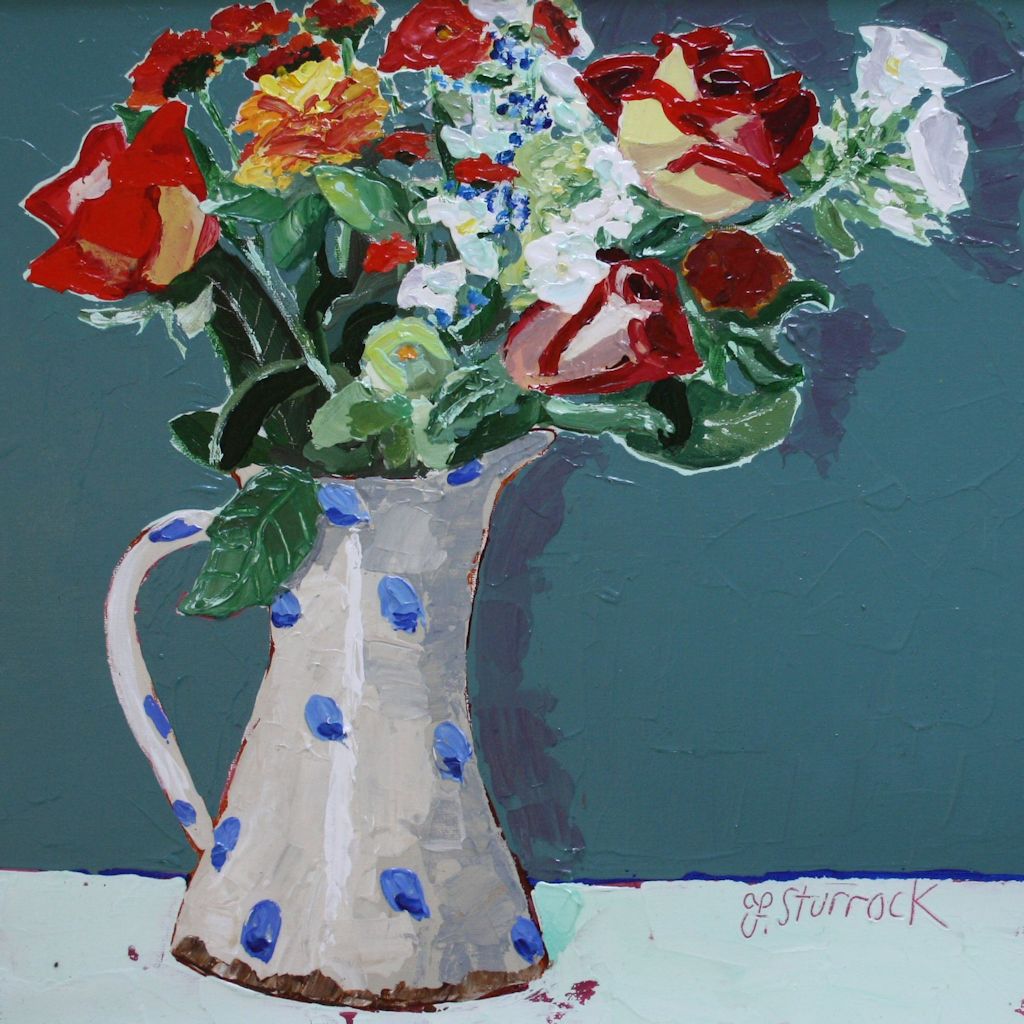 Sold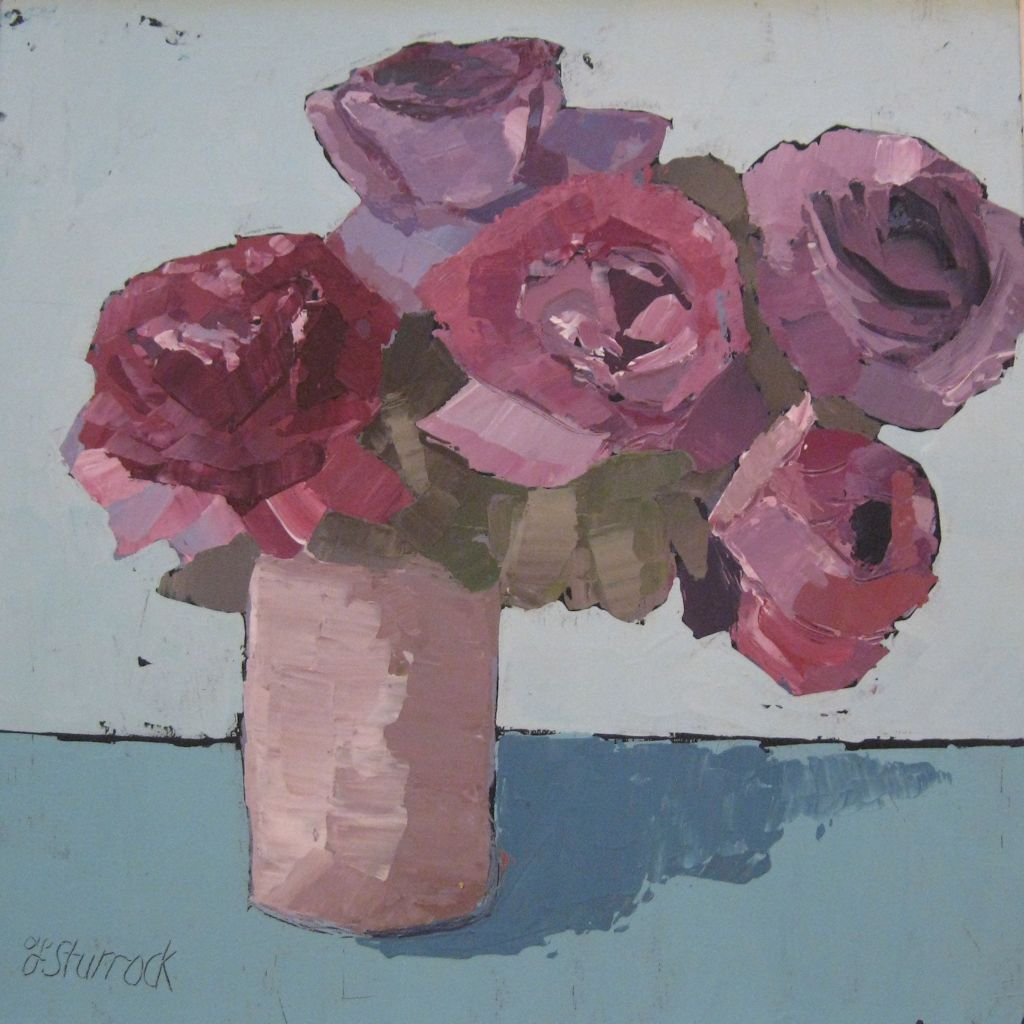 Sold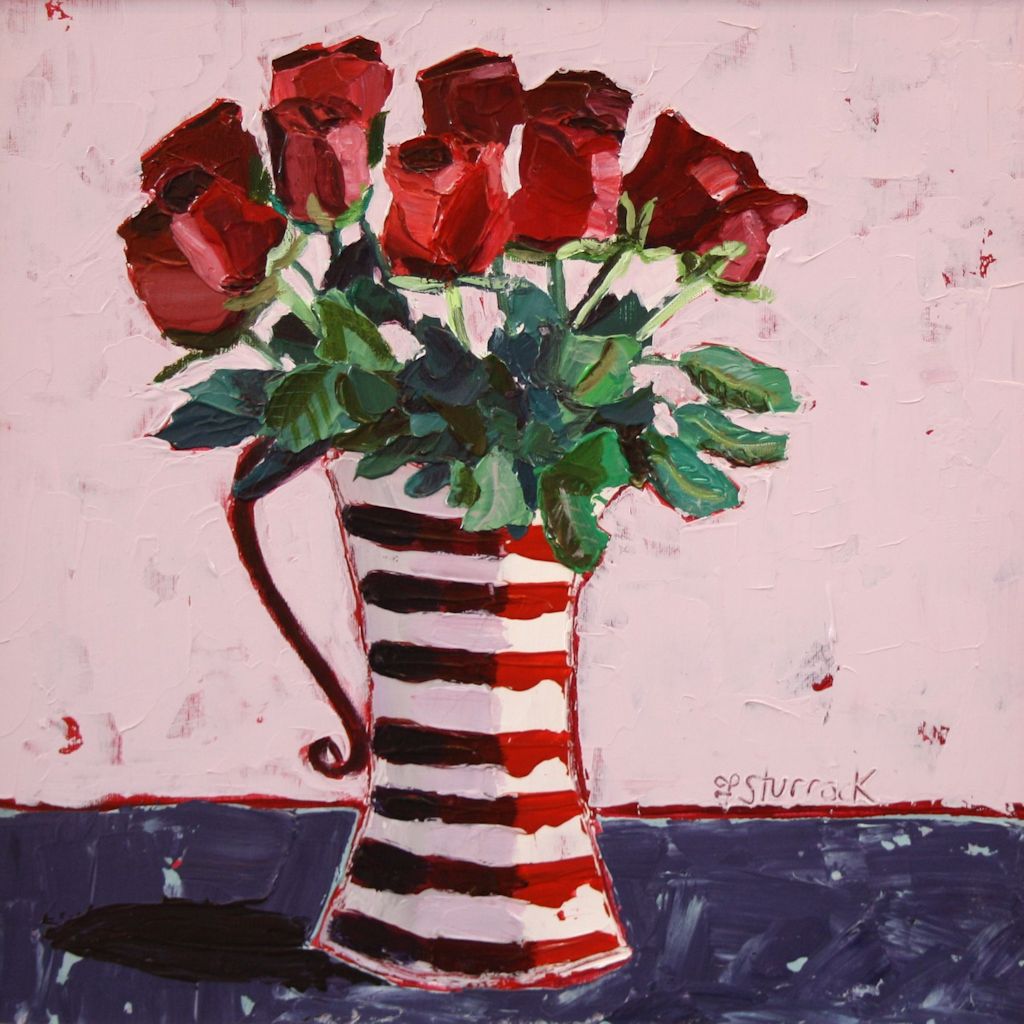 Sold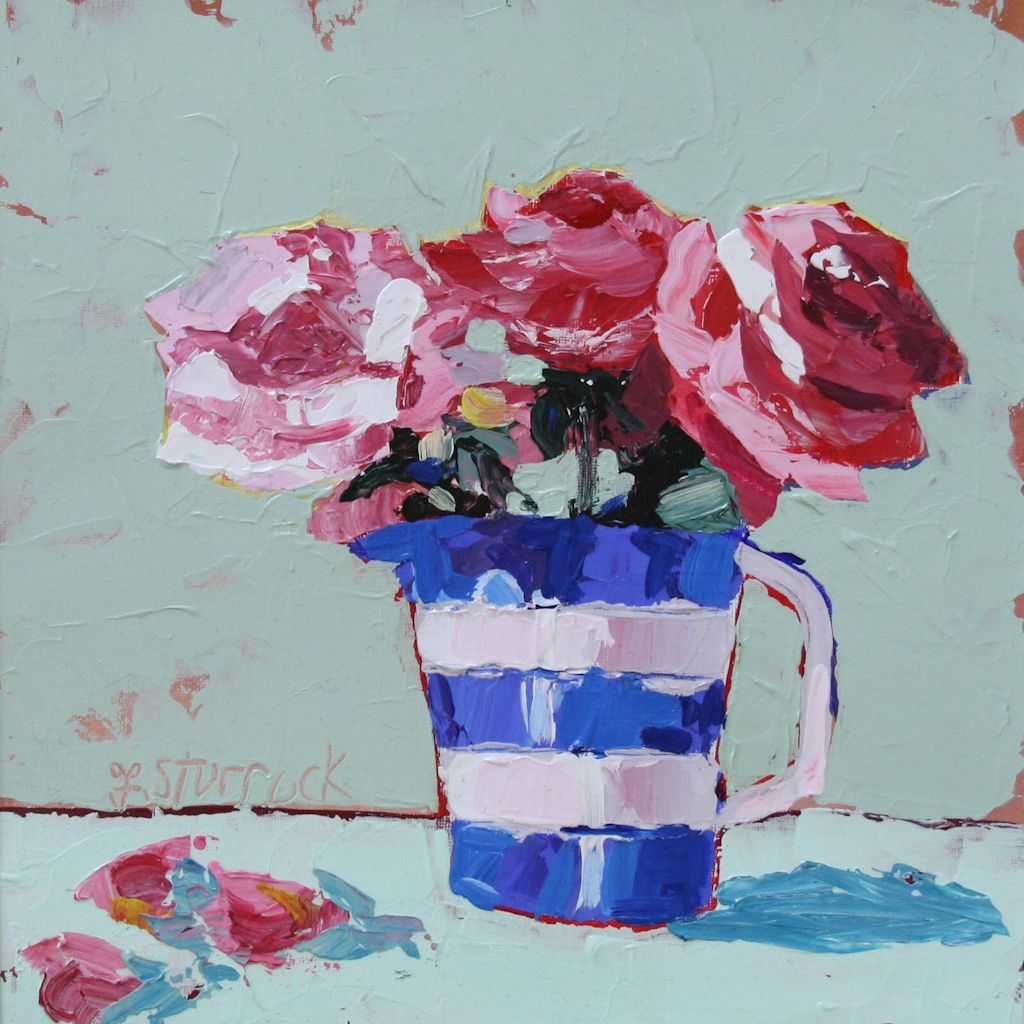 Sold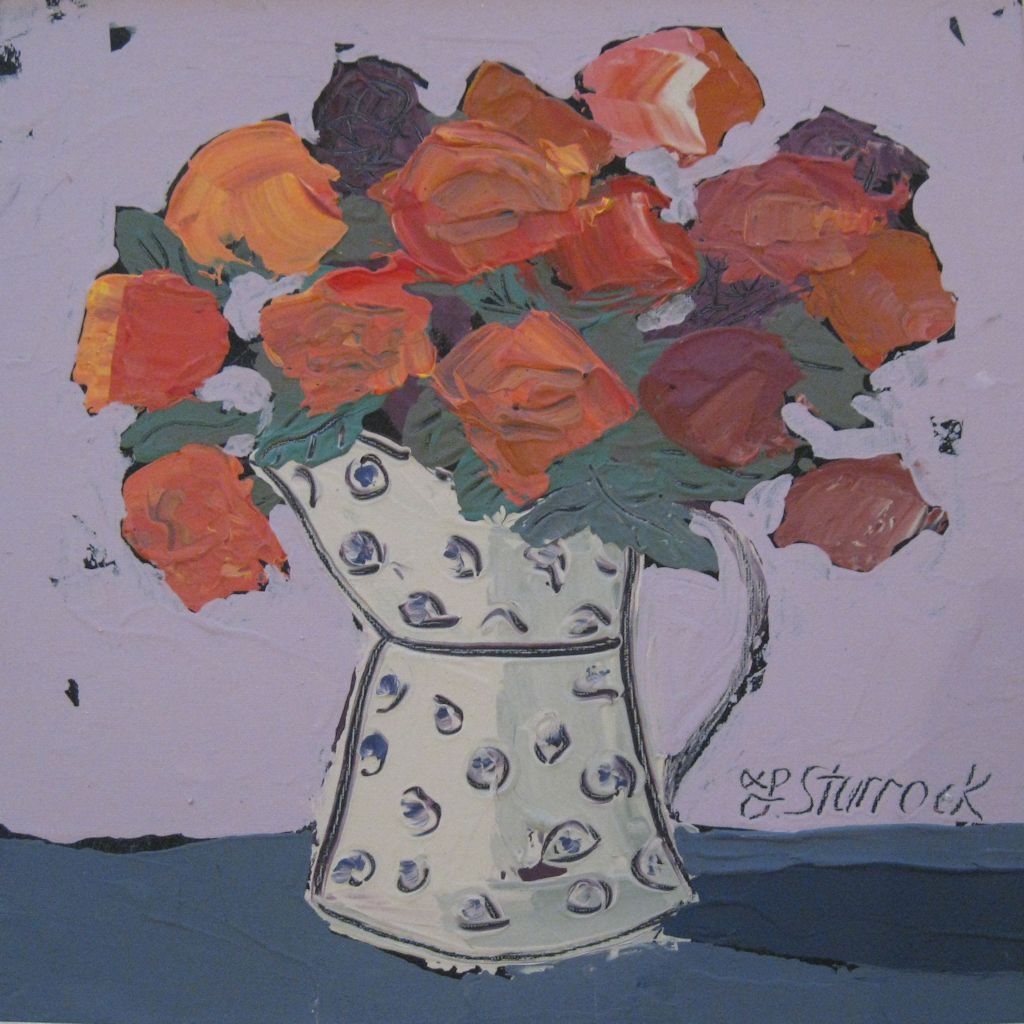 Sold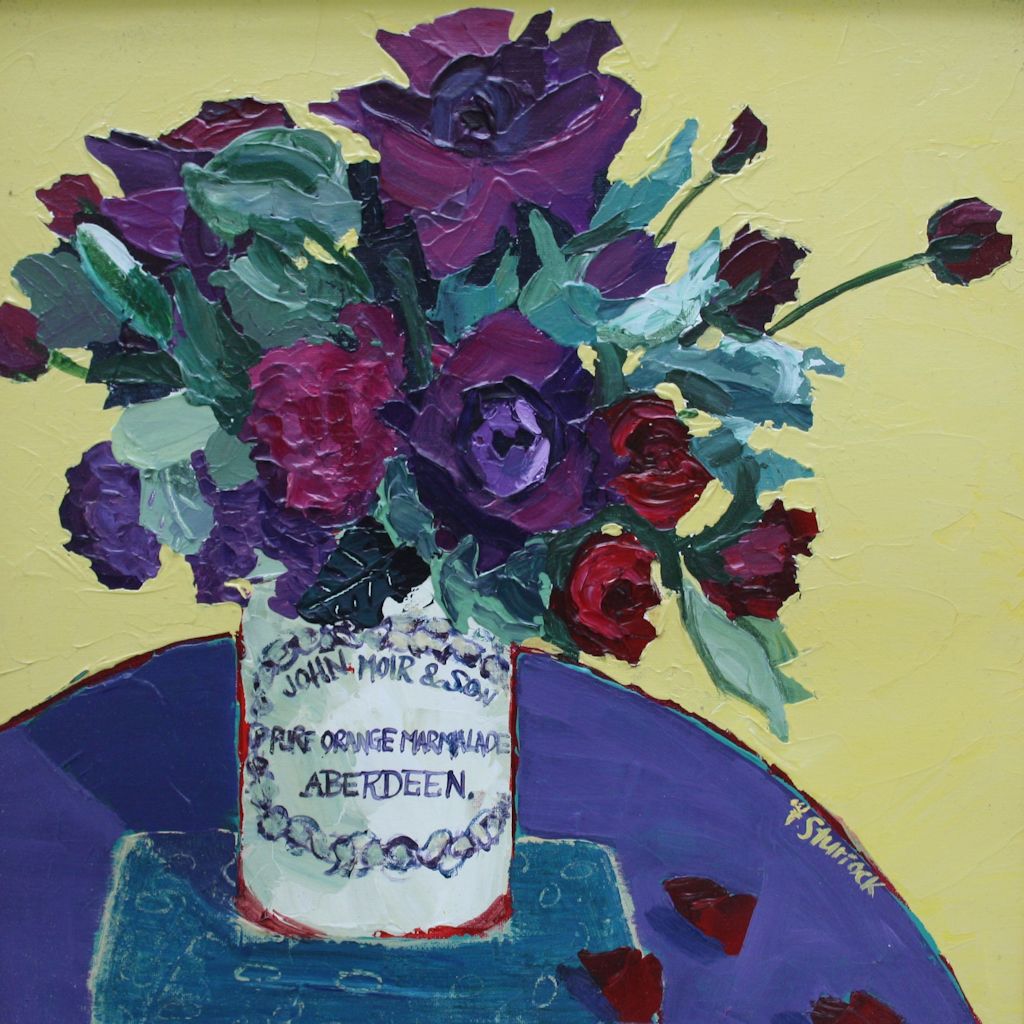 Sold
Fiona Sturrock
Working mainly in acrylics, Fiona has an interest in the old and new, the past and the present, and how these function together within the same space. She is drawn to objects with a history, a narrative, or just a plain old vintage charm. Old vases and jugs hold and contain the vibrant newness and natural simplicity of the flowers that she favours in her paintings. Her work is bold and driven by her love of mixing and painting with colour.
Fiona paints from a mixture of life scenes, photographs and imagination. She is influenced by historical works of Colourists and Impressionists, and is hugely inspired by the wealth and richness of contemporary Scottish art that surrounds us in the present day. Fiona's work features across a number of Scottish galleries and is held in private collections in the UK and abroad.