Available paintings by Mike Service. Please click on the thumbnails for more images and full information.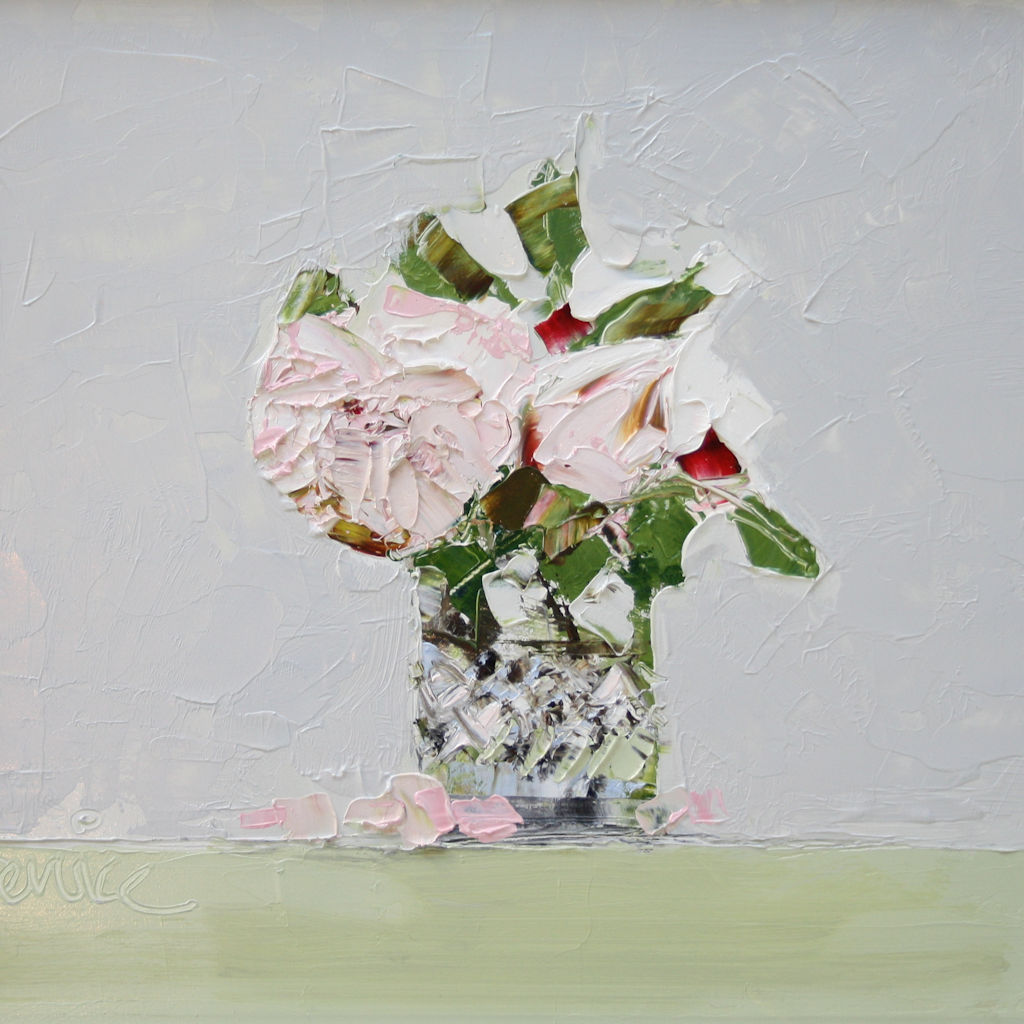 Sold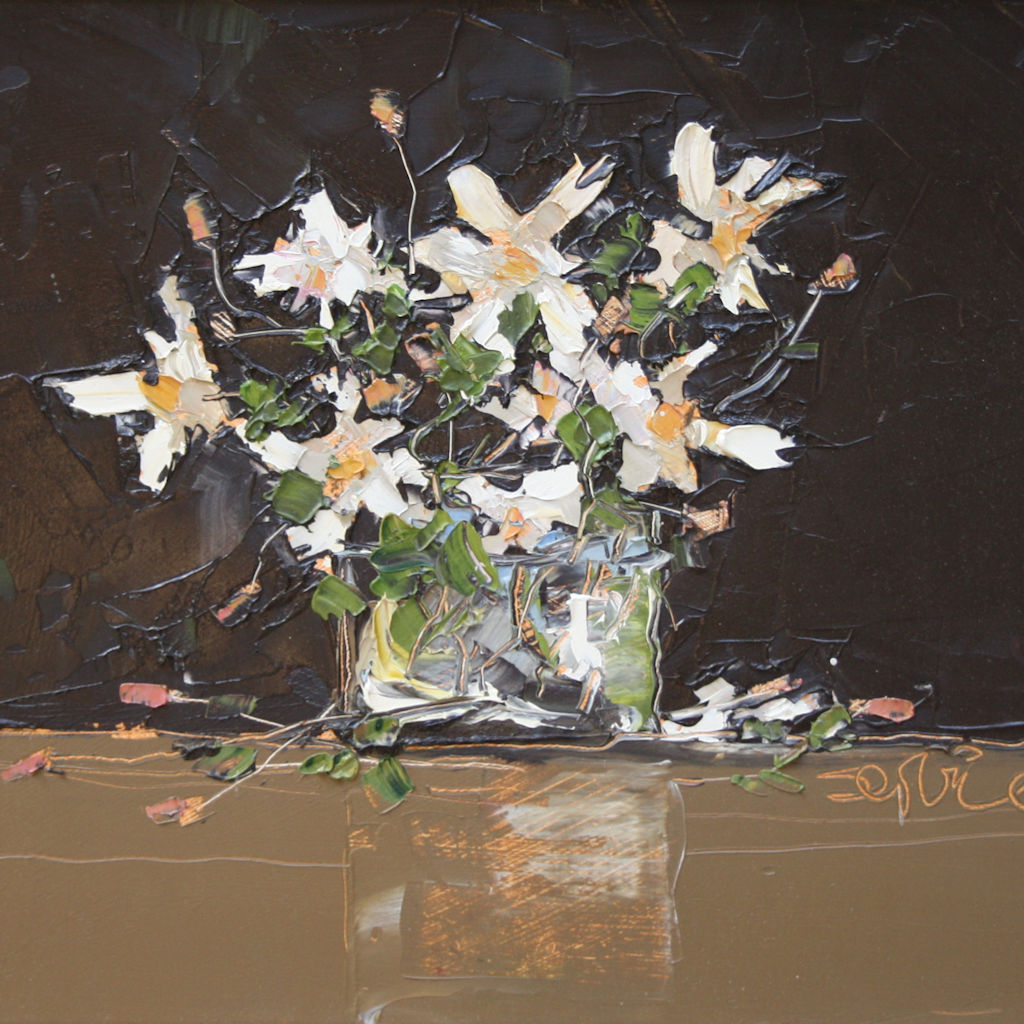 Sold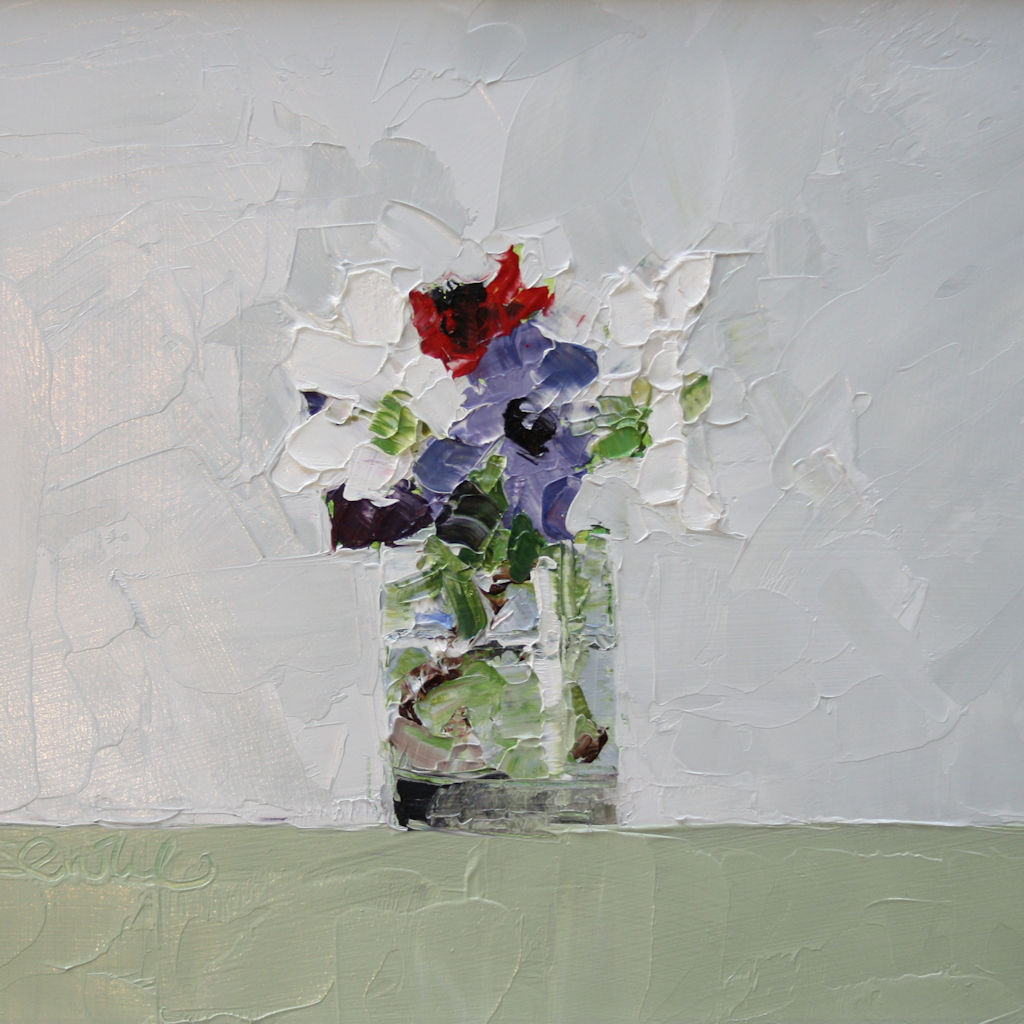 Sold
Mike Service
Mike Service trained in Fine Art at Bath Spa University after taking early retirement from his first career. Over the past few years Mike Service has exhibited his paintings widely in the UK including in Bath London and at the Royal West of England Academy, Bristol. He has also undertaken a number of private commissioned works.
Mike says: "A lifelong ambition and a four-year study of a BA Fine Art Hons (Painting) course at my local university and all my hopes were fulfilled…..well sometimes it works. I paint what I see "but not necessarily in the right order".  Landscapes, clouds, the sea and boats, muddy fields, tumbledown buildings and still  life, usually flowers in pots."