Available paintings by Georgina McMaster. Please click on the thumbnails for more images and full information.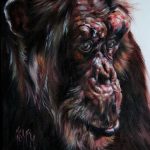 Sold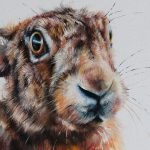 Sold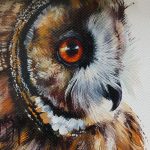 Sold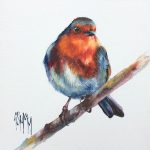 Sold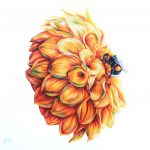 Sold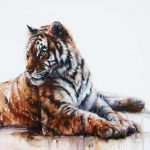 Sold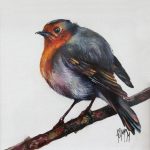 Sold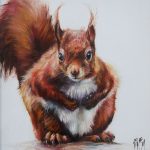 Sold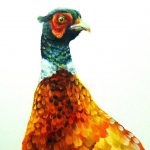 Sold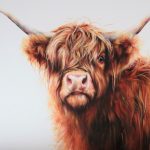 Sold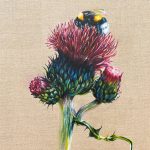 Sold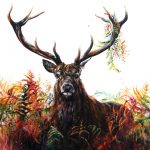 Sold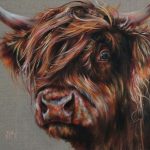 Sold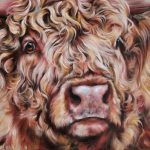 Sold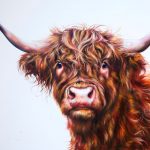 Sold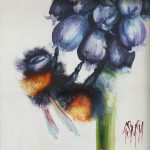 Sold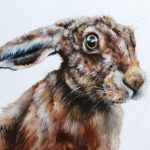 Sold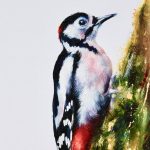 Sold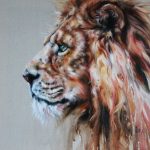 Sold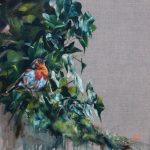 Sold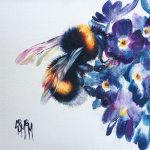 Sold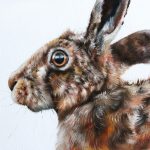 Sold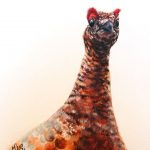 Sold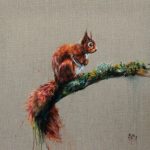 Sold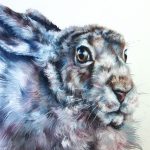 Sold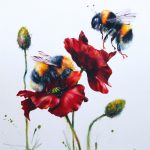 Sold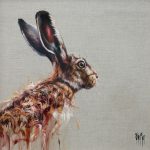 Sold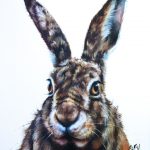 Sold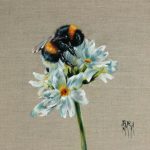 Sold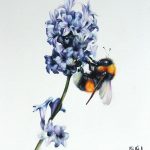 Sold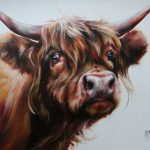 Sold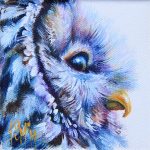 Sold
Georgina McMaster
EDUCATION
1998 - 2002: Edinburgh College of Art - BA (Hons) Visual Communication Specialising in Drawing and Painting
2003 - 2004: Bath Spa University, Teacher Training
AWARDS
2008: David Cargill Award, Royal Glasgow Institute of the Fine Arts
2008: Elected Artist Member of The Glasgow Art Club
2007: "First Time Exhibitor", Royal College of Physicians and Surgeons of Glasgow
"My work to date has been mainly based on animals, in particular Scottish wildlife. In 2011, I visited Madhya Pradesh, India and produced a body of work of the animals I studied at the Bandhavgarh Tiger Reserve. While continuing to paint both the Scottish and the Indian wildlife, I have also focussed on animals from Edinburgh Zoo and the Highland Wildlife Park in Kincraig, near Kingussie and of course from the countryside around me as well as the birds in my garden. I predominately paint in oil on canvas, sometimes with the background of the canvas blank to draw the focus purely on the animal and sometimes introducing a suggestion of the landscape. Capturing the character and soul of the animal in their eyes and the softness of the fur or feather on the beast, is what I endeavour to create in my work."
COLLECTIONS
Private collections throughout the United Kingdom, Switzerland, America, Dubai and Bahrain.
MAGAZINE & NEWSPAPER FEATURES
Homes & Interiors Scotland, The Scottish Farmer, Scottish Field Magazine, Art News Scotland Journal, The Herald Newspaper, Galleries Magazine, Scottish Women Magazine, Paisley Daily Express, Daily Record, Sunday Mail, The Scotsman Newspaper and The Glasgow Magazine.